The visual appearance of a website creates the first impression on the minds of visitors. Visitors will only take a few minutes to measure the utility of your website. An appealing website can make a huge difference to your business. Not all entrepreneurs have expertise in website designing. If you are one of them, then you must invest in affordable website design packages to elevate your business presence across various digital platforms.
Your website's interface must be designed keeping in mind your targeted audience and ensure that it delivers a good user experience. A well-designed website can leave a great impression on your clientele and customers. In addition to that, it must provide a good visitor experience and trouble-free navigation. Purchasing website design packages for your business is a plausible decision as it will help your business to reach out to potential customers and will also boost the revenue of your business. You must avail of services from a recognized marketing agency, which may ensure you build a user-friendly and easily navigable website.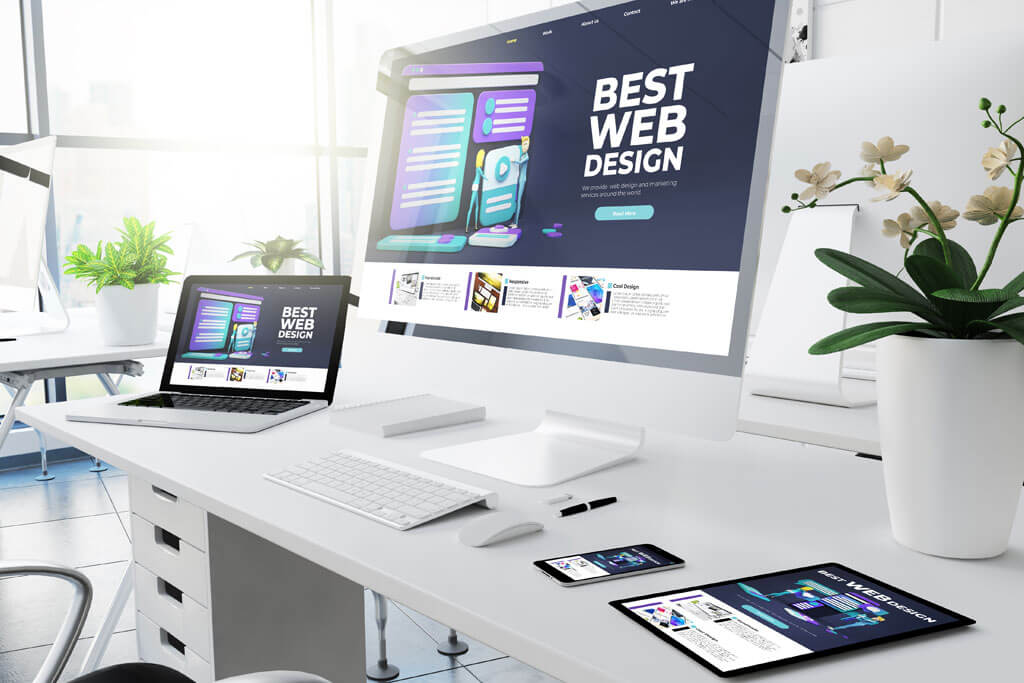 Go through the complete blog to acquire knowledge regarding the significance of a good website design from the viewpoint of your audience.
The major elements that sum up website design packages
When you are up for designing your existing website or planning to develop a new website, you must know that a well-designed website is a key to the success of your business, and therefore, you must choose your design partner carefully and learn how a website makes a tremendous impact on your potential clientele and targeted audience.
Easily navigable user interface- If the interface of your website is outdated and unattractive, then it can be a huge turnoff for your website and will put a bad impression on visitors. The visitors will not explore your website further. A well-designed interface is crucial as it makes the users stay on your website or leave it right away and explore your rival's website.
Responsive design- With the accessibility of numerous technical gadgets, the responsive design of the website plays a significant role. Your customers will access your website from multiple devices such as laptops, smartphones, and desktops. If you want to turn these visitors into qualified leads then you must ensure that they do not face any bugs while surfing the website.
Quality content- Clientele and customers will visit your website to acquire the necessary information. You must ensure that you pen a quality copy highlighting your services to keep your customers engaged.
The loading speed of the website- Web page speed is an essential element of a web design. It ensures that your website loads post-haste and customers can access information faster. If your site takes time to load, your customers will lose interest and select a competitor's website instead.
Fonts and typography- The font of your website should be readable and should be visible on the background color of your website. Your font should mirror your brand's personality, whether you want to keep your website professional or not.
Final Thoughts
To escalate your business presence, contact AdsRole to purchase website design packages and e-commerce website design packages at economical prices. AdsRole is a leading marketing agency that comprises a team of skilled professionals who work effortlessly to provide you with qualified leads for your business.