An effective marketing strategy can make a huge impact on your landscaping business. By availing of landscaping SEO marketing services, you can enhance your website with more qualified leads, boost sales, and expand your landscaping business presence online. If your business website does not show up on the first page of google search then chances are higher of you losing your prospective clientele and customers to your contenders. Implementation of potent SEO marketing strategies can bring qualified traffic to your website and turn your website visitors into qualified leads.
Employing SEO for landscapers is a viable option to grow your presence across the internet. SEO professionals can monitor and enhance your online footprint by increasing the visibility of your website in relevant search engines. The first impression is the last impression, your customers will learn about your services through your website only, and therefore, the layout of the website should be given paramount importance and it should provide all the necessary information related to your services accurately.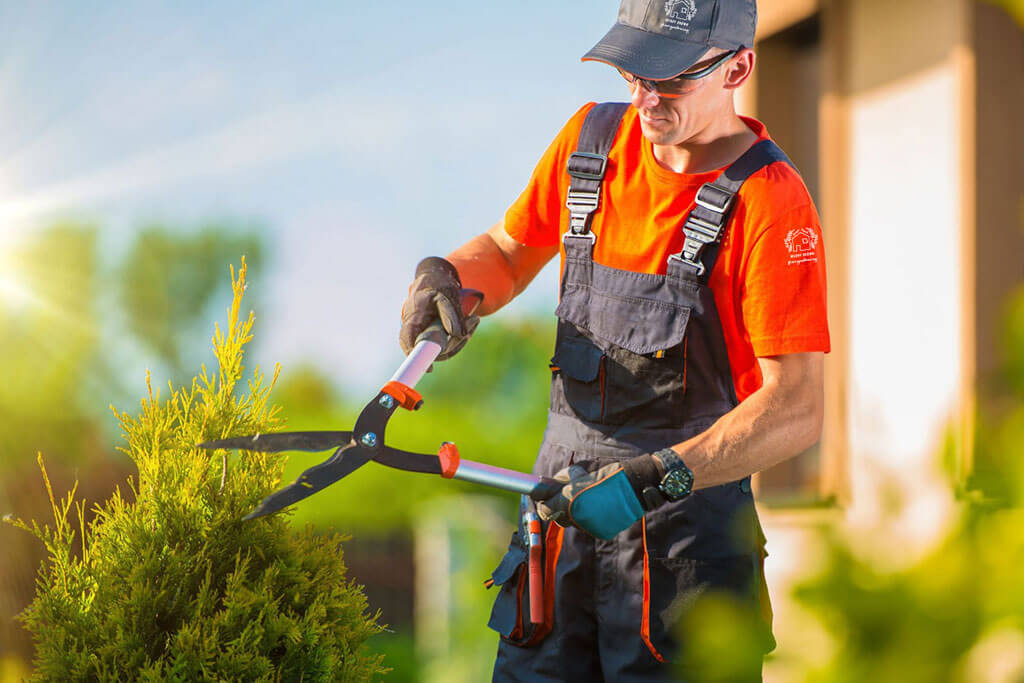 Why should you invest in landscaping SEO marketing services?
If you want your landscaping business to stand out in the crowd of other landscaping businesses and should be visible to customers in the market and generate greater revenue then you must invest in SEO services to optimize your website in all respects. Take a look at some of the benefits of employing SEO services for your landscaping business.
Get more qualified leads- As per 57% of B2B marketers, SEO generates more qualified leads than other marketing strategies, which gives you a chance to convert the leads into potential customers.
Stay one step ahead of your rivals- If you have optimized your website for search engines then chances are higher for your website to appear on the top of search engines. Any business which is not accompanied by an effective SEO strategy may not survive in the long run. So, make sure your landscaping business does not come to the state of wind up without an effective SEO strategy.
Promotes brand awareness- SEO helps in creating brand recognition among your targeted audience. It will rank your website and promote it for the searches specific to your business such as "Landscaping services" or "Landscaping services near me". The periodic optimization of your web content will assist in making your brand more well-known among prospective customers.
Long-term investment- The outcomes of the implementation of SEO techniques and tools will be built over time, which culminates in improved results in the near future. The number of SEO outcomes and return on investment hinge on the amount of time, work, and finance invested in it.
Final Words
The above-mentioned merits of implementing SEO for landscapers are adequate for you to construe the significance of employing SEO to flourish your landscaping business. If you want your business to soar to greater heights with effective SEO marketing strategies, then you can employ AdsRole for the same. It is one of the leading marketing agencies based in the USA, which provides SEO services at affordable costs.