If your website serves the education industry or you own an educational institution, then you must be aware of the significance of reaching out to potential students and candidates. While competing with your rivals, it is important that your website should pop up in the search engines. SEO for education websites has gained momentum due to the expansion of the education industry in recent years. The implementation of appropriate SEO strategies can give a significant boom to your website's presence across numerous digital platforms. No presence in the top suggestions of the search engine can result in missing out on the potential visitors that could have converted into valuable students.
The keyword "Online education" produces almost up to 14,800 search results every month, highlighting the number of students looking for availing education services, it creates a need to be at the top of a search engine and you can do so by implementing SEO for schools. Practicing an effective SEO strategy has become the dire need for various educational institutions to stay ahead of their competitors. SEO marketing is more effective as compared to conventional marketing as it helps in generating qualified leads that may convert into prospective clientele in the near future. Follow some of the SEO techniques listed below to enhance the visibility of your site.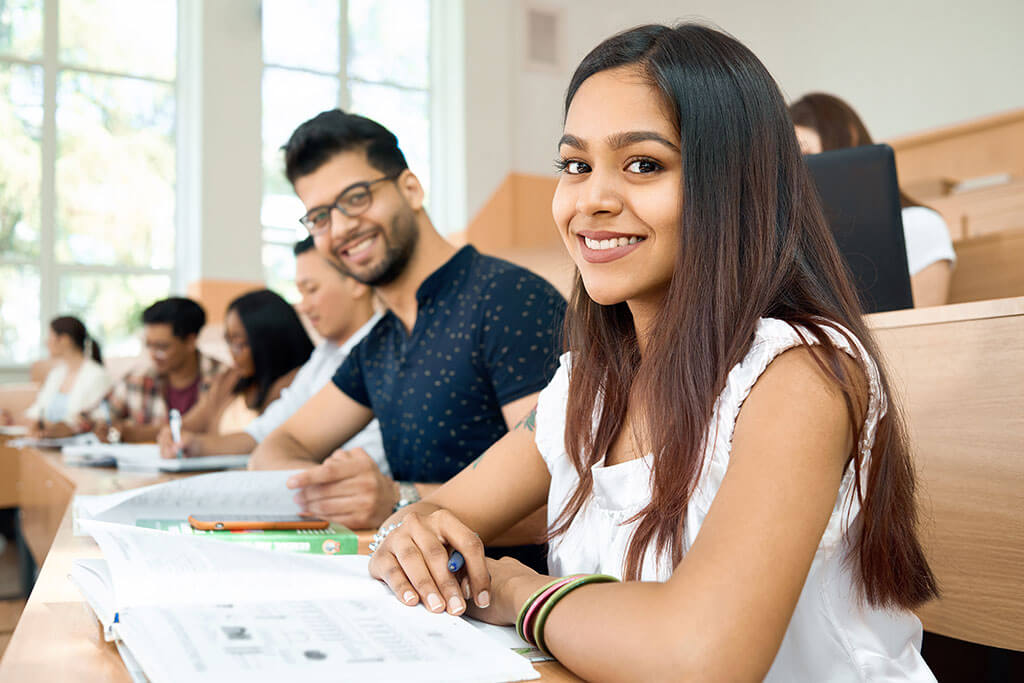 SEO techniques included in SEO services for educational websites
There are thousands of ways to update your website and make it look more relevant for search appearances. SEO for schools is all about mastering certain factors specific to your website and converting them into tactics to expand your school's online presence. Master the enumerated SEO techniques listed below to top the search rankings and grow your business presence.
Keywords integration- The content of your website should be your top-most priority. You must integrate relevant keywords specific to your domain in the copy of your web content. This increases the probability of your web pages appearing on the top of any search engine. You must do thorough research for determining relevant keywords that your rivals are utilizing to optimize your web content periodically.
Enticing meta descriptions- Meta descriptions are short write-ups that Google displays on search outcomes. The description of your web content is what encourages students and parents to click on your website instead of visiting your competitor's website. Do not forget to make the descriptions enticing, appealing, and enriched with relevant keywords.
Utilize heading tags appropriately- For a systematic display, start each of the web pages with a single headline, your content should be divided into sections and subsections for an appropriate display. You can optimize your web pages by inserting the prime keyword in different heading tags.
Create a mobile-friendly website– The widespread use of smartphones and other digital gadgets makes it essential that your website runs smoothly on these platforms to generate traffic. Therefore, it does not matter from what browser students are accessing your website, it's your onus to make your website mobile-friendly, otherwise, you may lose qualified leads, which could have turned into potential students.
Final Thoughts
Appearing on top of relevant search engines may be a distant dream for you, but it is easy to accomplish if you partner with a leading SEO company such as AdsRole, you can employ them to avail services of
SEO for educational institutions.
They deliver top-notch SEO services to their clientele and assist them to appear on the top of Google rankings.