Every business needs internet marketing to generate new leads and clientele, the same stands for dog training businesses. Dog trainers are professional trainers that train dogs to perform various tasks. These training sessions contain a series of classes to teach dogs basic manners and how to respond to various actions. If you own a dog training business then you must employ dog training SEO to grow your business presence locally. Availing SEO services for your business can maximize traffic on your website by popping it up on the top of various search engines. By knowing what a search engine like Google is looking for, you can build your website by designing a user-friendly interface and keyword-related web content, so that your website shows up in the relevant search engines.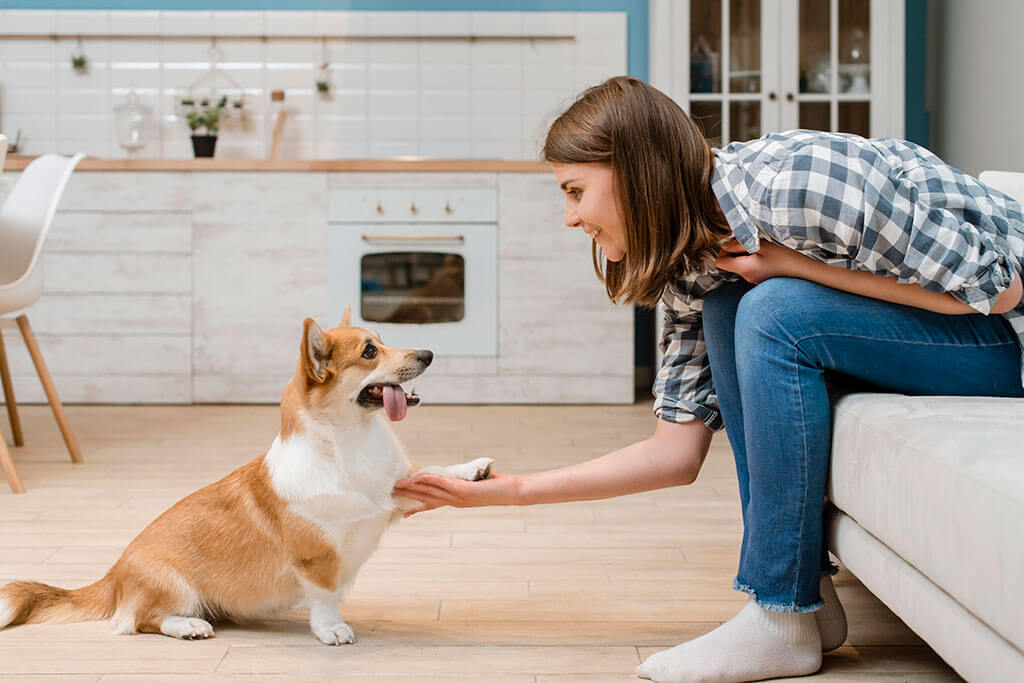 If you are a dog trainer or an agency that delivers dog training services then availing of dog training SEO services should be your topmost priority. Without effective SEO, nobody will be able to locate services that your business delivers. Hence, it becomes the need of an hour to get your business webpage ranked at the top of a search engine to expand your business presence online. 
Getting ranked on the first page of any search engine can assist you in-
Increase the traffic- Ranking first will generate huge traffic on your website. It will guide prospective clientele and customers to your website and they will get to know about your services depending upon the keywords.
Improve the credibility of your business- Landing your website on the first page of any search engine assists in enhancing your credibility with your potential clientele.
Certain marketing strategies should be followed by you to stay ahead of your contenders. You must constantly update your marketing strategies to be one step ahead of your rivals and you can do so by employing dog training SEO services, which include various marketing strategies that assist in escalating your dog training business and helping it reach out to potential clientele.
Implement the following strategies to remain at the top position in search engines
To expand your business presence online, implement the following SEO strategies
Optimization of your web content- Your web content or blogs should be inclusive of various keywords specific to your business. Being an owner of a dog training business, your blogs should contain relevant keywords such as " dog training services" or " dog training centers nearby me", which are the most searched keywords specific to your business, it will help web pages to pop up at the top of the search engines.
Optimization of Titles and Tags- The major component for ranking is the title tag as it appears on the top of search engine results. You must pay close attention to the content beneath the title as it motivates the customers to click on your website and search for the services delivered. Do not forget to highlight the specific keywords as it will help them to appear at the top of search engines.
Increase your website speed- Increasing the loading speed of your website is extremely crucial. You may lose prospectively clientele if your website does not load web pages rapidly. Users might not explore further due to the slow-moving website. It is highly recommended to pay close attention to the speed of your website.
Growing local presence- To expand your business presence locally, you must avail SEO services to establish a local presence in your geographical area. You can accomplish this task by inserting local search terms in your content, adding your location, and listing your website in local dog training directories. You cannot achieve success overnight with your own marketing efforts, you must avail yourself of dog training marketing services to expand your business presence online and to reach valuable clientele. You must ensure that you are collaborating with a respectable marketing agency for SEO services.
Final Words
Get connected with AdsRole to get assistance with
dog training SEO
services for your dog training business. It is one of the most sought-after SEO firms based in the USA, its professional SEO experts will deliver top-quality services that can help your business to generate quality leads.