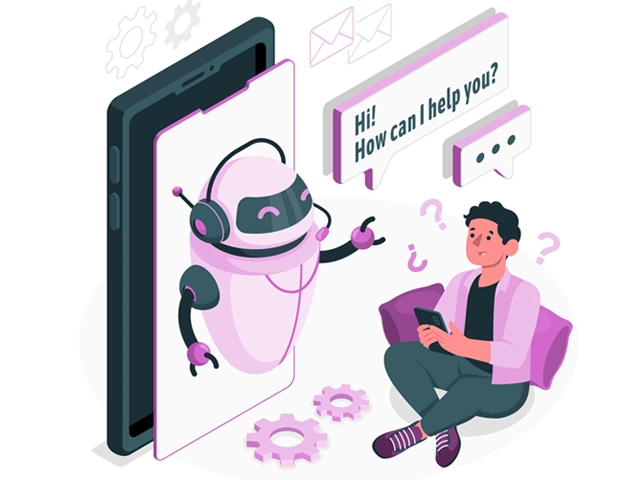 Today, let's dive into the recent introduction of ChatGPT as the latest AI plaything for internet explorers and enthusiasts. Technocrats might still question and run over how the revolutionary chatbot will take over the creativity of human imagination. Many industries have already accepted the magical functioning of the natural language processing tool.
With the rapidly growing 1 million users of ChatGPT and its fast-paced win over crafting computer codes, academic assignments, and employees' everyday tasks, businesses should also be weighing the cons over the pros.
Besides posing a threat to the company's corporate accounts and employee job stability, ChatGPT is gradually replacing the positions of copywriters. Further, questioning other AI tools' efficacy since its first introduction in November.
The Evolution of Cybercrook's Criminal Operations With ChatGPT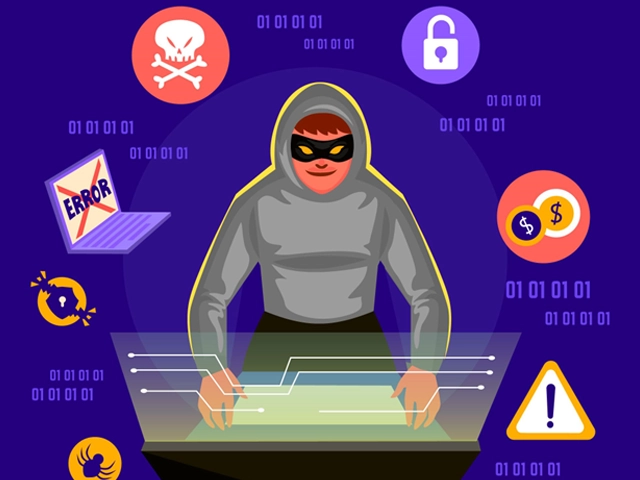 Ask yourself, haven't the thought of cybercrime or chatbot-augmented attacks ever occurred to you with the latest AI sensation? Amid the major challenges forced upon today's business and industry experts by modern AI, the unexpected evolution of hackers with zero knowledge ruling over the web-based chatbot is at its peak. Everyone may have realized by now how cybercriminals might maliciously use ChatGPT in the coming times. Moreover, hackers have already inspected how to use it for writing malware codes and building hacking tools to disrupt cybersecurity effortlessly.
Will Hackers & Cyber Criminals Continue to Exploit ChatGPT in 2023?
Prominent cyber analysts, researchers, and prognosticators have passed a clear warning recently about how the least skilled and experienced cyber crooks will continue to exploit ChatGPT. Using single prompts, they might exploit it to create phishing emails and malicious codes. ChatGPT is prompted to write suspicious and offensive emails, corrupt algorithms, and malware.
Gradually hackers and cyber attackers are navigating ways to figure out how to act outside the ChatGPT safeguards. Hackers are researching how to get past security restrictions and circumvent them to smoothen their malicious agendas. Users currently have to sign up with their phone numbers or user IDs to use the new OpenAI's prominent technology. But, today cyberpunks are currently accessing solid loopholes to break this geofencing and hack into the world of ChatGPT.
How ChatGPT Allows Hackers To Be More Productive With Less Time & Effort?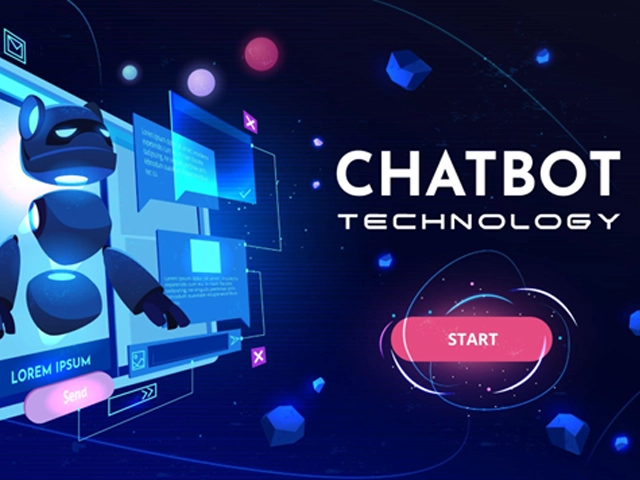 With the unforeseen and massive response of ChatGPT users, the blockbuster hit recently fried the servers. Upon logging into the website, it showed the following message-"We're experiencing exceptionally high demand. Please hang tight as we work on scaling our systems." But, surpassing its abilities in a much more explicit way last week, the Microsoft-funded OpenAI launched its paid version with fewer bugs and a quick response time. Modern-day AI technology is becoming the hacker's most used tool to inflict cyber threats and fears upon the online world. The opportunities for seasoned and amateur cybercriminals designing fraudulent dark web omissions and malware schemes are vivaciously presenting themselves. Further, these blackhats can collect the personal information of thier large client base by cracking through the central server to use the information for malicious purposes.
As history speaks for itself, proving how the cyber world is always filled with unprecedented risks upon introducing a new AI chatbot is a piece of cake for those equipped with the proper knowledge of using it. Moreover, 2023 might continue to threaten the business reputation with the inflation of cyber attack predictions.
Should the New AI ChatGPT take a favorable turn toward hackers, one can only imagine how long it would take for businesses and industry experts to regain the unexpected loss. It can further increase the vulnerability of the internet, especially the mobile phones that run on open sources like Android.
Introduction of ChatGPT's Rival Chatbot- Bard By Google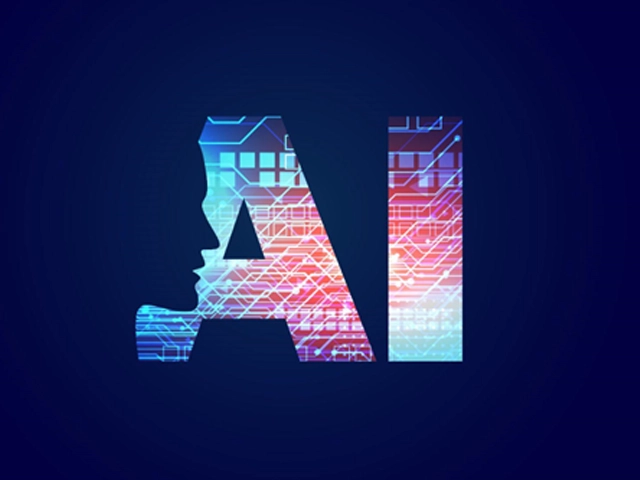 Let's peek into the journey of the large language models and their exceptional knowledge base and knack for insightful conversations and user-oriented responses. What you will observe is their human-like ability to answer quickly and come up with creative ideas is gradually helping out individuals in their professional and academic career pursuits. With a constructive or destructive (well, who's to say or pass judgment) aim to challenge ChatGPT, Google has recently launched Bard and decided to merge it into its search engine to help individuals get more personalized content based on their search requests.
Fresh, top-notch responses fulfill an individual's quest for curiosity and answer unforeseen questions about outer space and unique discoveries yet to be made. Combining the intelligence, power, and creativity of their previous large language models, Bard, powered by Google's Language Model for Dialogue Applications (LaMDA), will challenge ChatGPT and Ernie. Further, leaving zero chances for comparison with other revolutions of AI.
The major advantage of helping Google's Bard stand out from the rest is its ability to draw relevant information from trusted sources on the web. Access to more data doesn't necessarily demonstrate that it won't be failing or guarantee absolute dependability.
Will Google's Bard Benefit The Hacker's Dream More Than That of ChatGPT?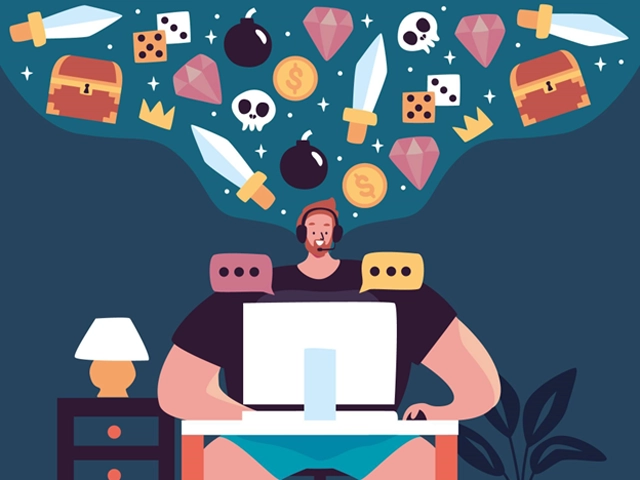 With the cutthroat competition currently prevailing among the sensational chatbots today, the question arises will Google's Bard give more attention to its malicious usage by hackers than ChatGPT did? Viewing the introduction of Bard from a cybersecurity standpoint, researchers have already answered that it will surpass its malicious use and diminish the possibility of cyber threats in 2023. Moreover, it will become the go-to tool for individuals seeking top-quality real-time information with a high level of safety, logic, and authenticity.
Google's action to create a responsible yet bold helpful AI for digital world enthusiasts has incredibly affected the hacker's idea of creating phishing emails and ransomware codes. Bard will assist in closing the entry gates for threat actors intent on using the program to inflict cyber threats. Bard's usefulness and availability for hackers are yet to be discovered. However, many experts have suggested limiting it from the start by focusing on cybersecurity and devoting themselves to developing AI's implementation responsibly.
With a proven track record of making the AI world for its users safe and helpful, researchers have already suggested that Bard might be much much more secure than other modern AI tools.
What The Future of Artificial Intelligence & Cybersecurity Holds?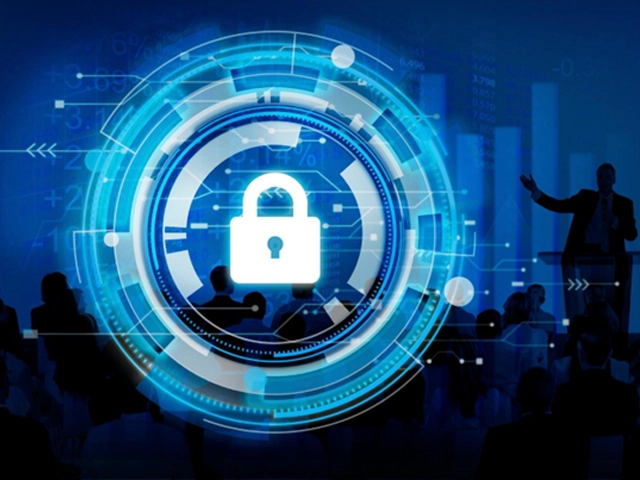 AI is a powerful technology programmed to strengthen businesses and researchers and eliminate unwanted vulnerabilities in corporate systems. Organizations are gradually analyzing its significance in devising a helpful defense mechanism against cyber crimes and threats. Be it the IT or marketing spheres or the telecommunications industries, diverse industries of every size are turning to the new AI process adaptation and using the latest AI, Bard, Ernie, and other chatbots to boost their cybersecurity.
The excellence of AI in imitating human-like responses and automating tasks at an impossible human speed is hats off by far the fastest-growing segment based on online statistics. However, you need to be heedful of the top cybersecurity risks while adopting the latest AI platforms and always be wary of the ultimate challenges they might impose.
AI structures come with limitations and drawbacks. Therefore one always needs to prepare themselves for data breaches and security risks.
Wrapping Up! What's Your Say On The 2023 Artificial Intelligence Chatbots Buzz?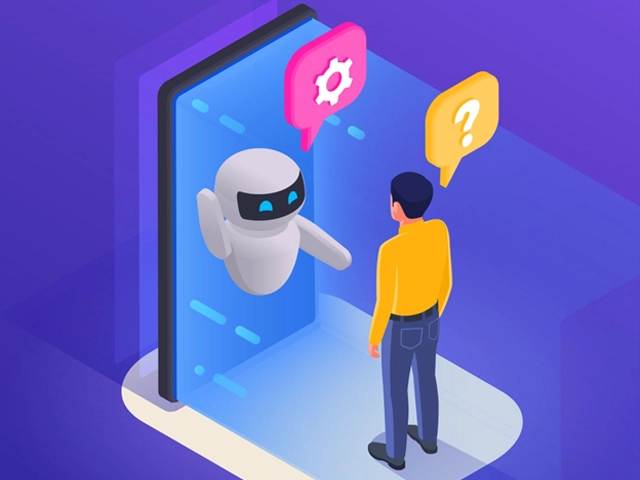 Looking at the two aspects of the AI sensation ChatGPT, it can promote violent behaviors among malicious attackers and act as a powerful protective tool for organizations searching for ways to level up their cybersecurity game. Organizations today need to hire reputed cybersecurity attacks or provide their existing employees with the necessary training to identify areas prone to cyberattacks, help businesses protect their crucial information, and maintain long-term and smooth business processes. In a nutshell, bringing tremendous power to the digital world, AI also demands responsible users and cybersecurity professionals for better data security.
Have some perceptive insights on the same? Our team of trusted and passionate digital marketing experts at AdsRole will be happy to discuss the same. Connect with us by dropping a mail at info@adsrole.com or calling us at +1(855) 855-0990.
About The Author
Ananya Jaiswal is a passionate content writer with a consistent track record of writing easily digestible content. She loves to talk about the latest digital marketing trends and has the zeal to help many budding writers flourish in their careers.