Feedback and reviews play a very major role in this world full of competition. They help us to grow and let the other world know about our business and our services. Reviews can be 2 types- positive and negative. Designing a reply for a positive review and feedback is easy, you just have to acknowledge and express your gratitude for such a warm response. Problem arises when you have to respond to a negative review because you can't target the customer in a negative manner and also can't let down your brand's reputation. Negative reviews are scary but they help us grow and improve so the way you handle negative reviews will matter a lot. In this blog, you will learn how negative reviews are helpful and a few important tips to keep in mind while replying to a negative review officially without degrading your business's reputation.
How Can Negative Reviews Help Your Business?
In today's world, everybody when searching a product to buy or just to order food, always takes a quick look at reviews just to know about the product's manufacturer and whether the user was satisfied or not. Reviews help us in making an informed decision and builds our trust which is a major factor when facing a decision.
Three main reasons for posting negative reviews are:
The user might have posted this review in the influence of his/her emotions.
Unsatisfactory experience might have influenced.
Competitors posting in order increase their sales.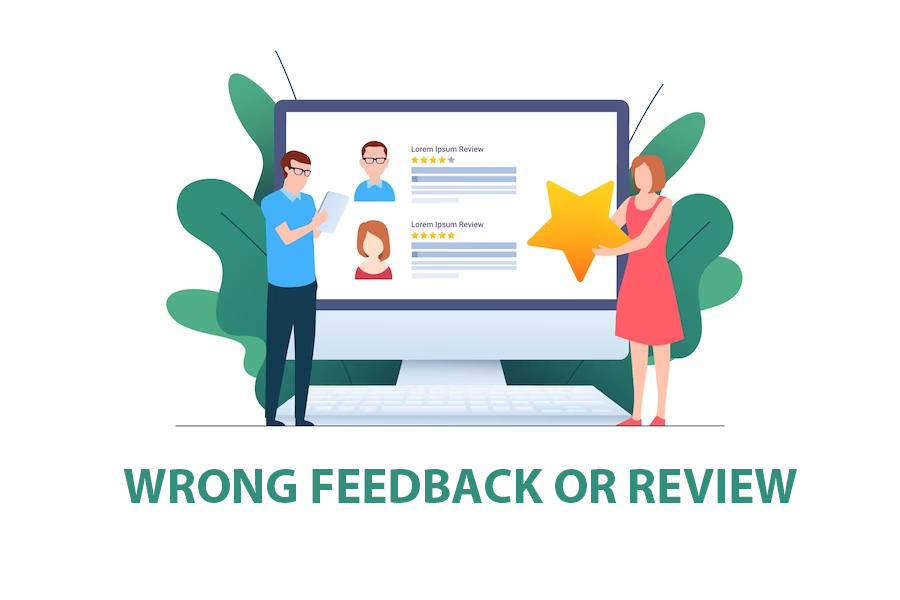 Tips for A Perfect Response to a Negative Review
Users feel appreciated when they feel they are heard. They want to know that we understand their concern and are taking appropriate measures for helping them. Your way of responding will have a huge impact on their trust.
Hire AdsRole, the best SEO company in the USA, for getting assistance regarding online reputation management.
Following are top 7 effective tips which you can adopt and implement.
1. Respond as Quickly as Possible
You should respond to each negative review with the first 24 hours of the time posted. Doing such represents that you are addressing their concern and stops any further damage to reputation. Also fast resolution leaves positive impressions.
2. Personalize Each Negative Review
All the responses you create should be tailored to each specific negative review. If you send the same response for each negative review, your response will look very unauthentic.
3. Always Be Professional
After reading a negative review for our business, It can be easy to lose our cool. It is very necessary to keep calm, be respectful and respond professionally. Please don't use any language which is defensive or confrontational.
4. Empathize With User
You should always focus on the reviewer's concerns, and should take instant responsibility for the specific concern reviewed. Doing such proves and validates their concern instead of dismissing it. Keep in mind that many future users will see your way of responding so show empathy even if everything wrote on the review is wrong or incorrect.
5. Do a Follow-up
Follow-ups are very important for maintaining your reputation so always always do a followup over a call or email that they are satisfied with the resolution you provided. the concerns have been resolved.
6. Always Offer Solutions
Make sure that you provide a solution to reviewers' concern in your response and if you don't have a solution then give them a contact which would helpful in resolving the concern.
7. Highlight the Positive
Nobody other than you will highlight your business positive aspects, so never miss a chance to showcase positive aspects of your business. Your response depicts the quality of your business and the values you have.
Negative Review Response Templates
Consistency stands as the most critical element in any type of business. In the event that your business receives a negative review, Develop review response templates for your customer support team or whoever will be responsible for handling these reviews.
Review response templates ensure that whoever is responsible for responding to the negative review sticks to the script, and treats every customer equally. So please dont copy and paste your response. The initial step in creating such templates is to carry out a negative review audit. After the audit, identify common trends and complaints you are getting and then categorize them accordingly. There should be a separate template response specially designed for that category. While responding, personalize each and every relevant detail of the reviewer's concern.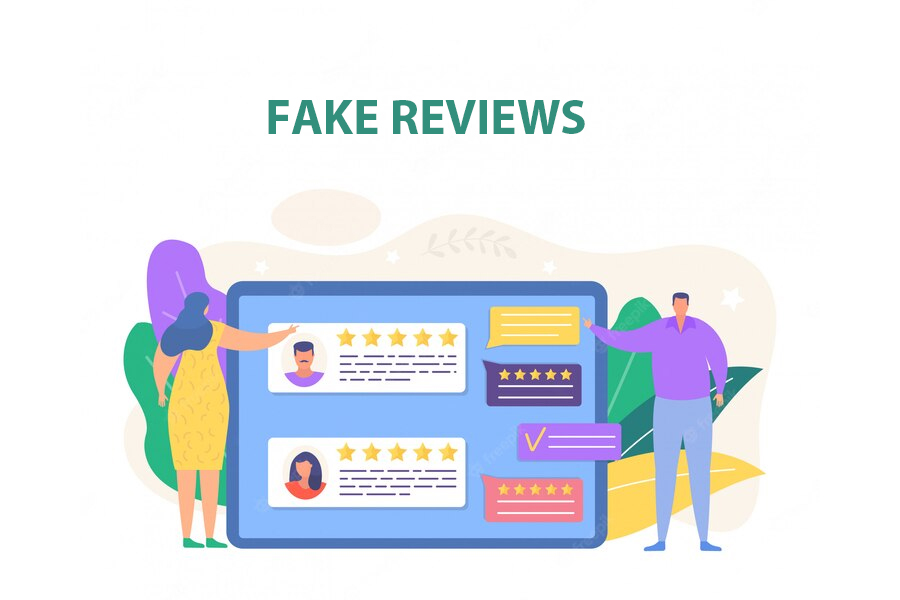 Are you facing difficulties in online reputation management? Get in touch with the best digital marketing company in the USA and observe the magic in 2 weeks.
How to Deal With Fake Negative Reviews?
Fake negative reviews have a tendency of giving disgusting experiences you can ever have.
Reasons for fake negative review are:
● The fake review can be from a competitor to affect your reputation and sales.
● The fake review was posted because of mistaken identity.
● The fake review can be because of review bombing by an unpleasant customer.
● In the worst-case scenario, somebody has posted a fake review in order to extort some money from you.


When you realize it's a fake negative review posted to harm your business, go and have a look at your customer database and match the name of the reviewer. He/she could be your ex-customer. But if you can't identify the customer then this increases a chance of someone making you a victim. Waste no time and take strict action on getting to remove this review. You can flag any review you feel isn't right by going on to the websites related to the same and add a complaint.
Conclusion
Nobody wants a negative review but it's an inevitable part of any business. Industry is irrelevant, dealing with negative reviews is an art which you definitely need to master in order to respond to the review without damaging your own business's reputation. Building reputation is an ever lasting process and destroying or damaging your reputation can take just a moment. Reviews, especially negative reviews, have an ability to influence our decisions. Just implement tips mentioned in this blog and I'm sure that you would create a better response than can imagine right now.