If you are a business owner, then you surely have a website which you want to rank top on Google. Many of you try to master Search Engine Optimization, but the bad news is it is not everyone's cup of tea. SEO is not at all easy to do on your own. That's why there are SEO agencies in California who are experts in it.
If you have a website and you want it to get noticed by everyone, then an SEO agency will help you to grab everyone's attention. They are experts and have adequate knowledge to take your business to the next level.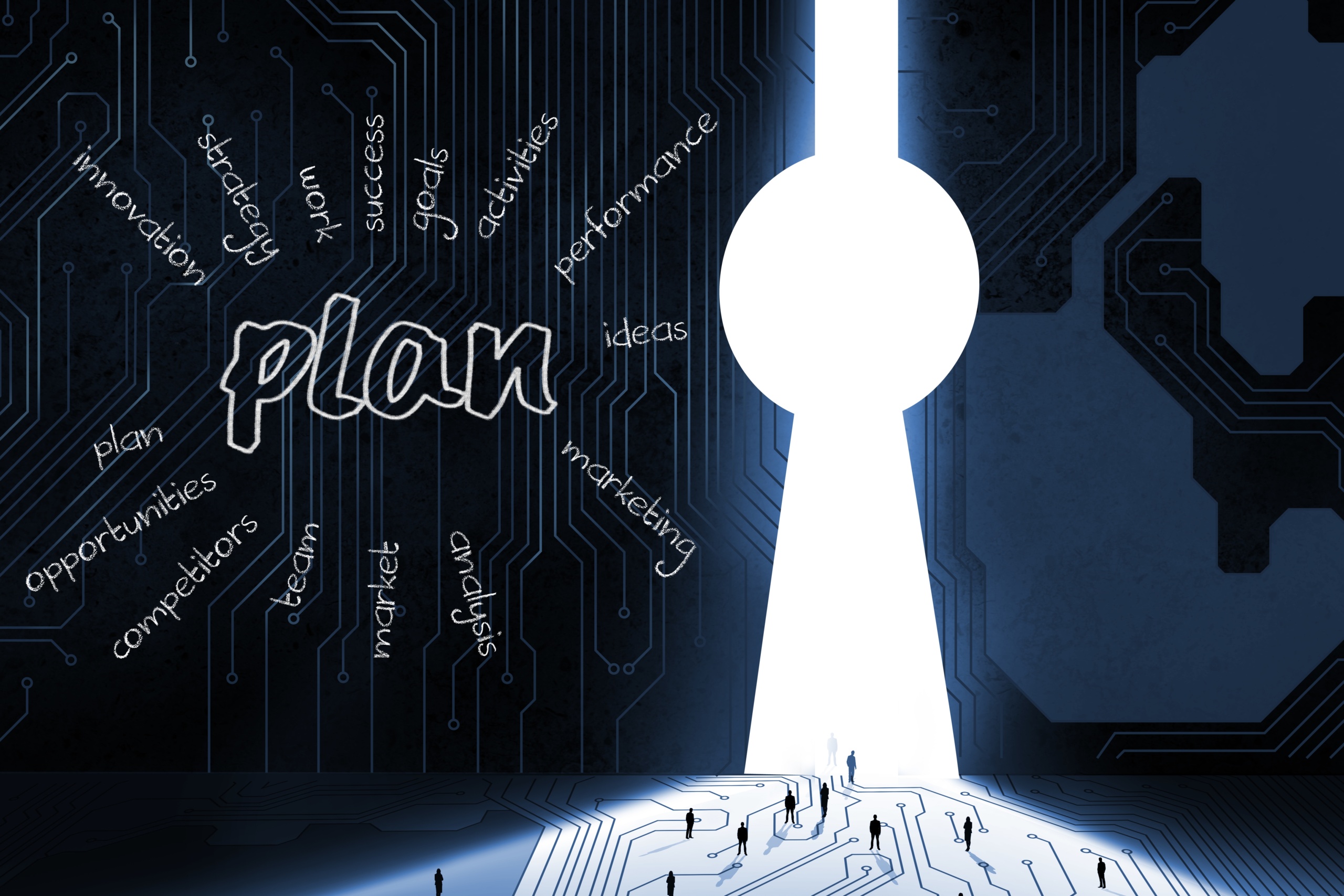 If you still think that in-house SEO is a good idea, then go through the following benefits. You will understand why hiring an SEO services company in California is beneficial:
Better Knowledge: A team who knows everything about SEO performs better or a person who doesn't know anything? Obviously, an expert team. It takes years to master SEO. That's why relying on professionals is the perfect decision to get the best results. They know their job very well and handle your website so that it will rank on top and your brand and business will grow faster.
Improve Your Reach: A strong online presence of your business is necessary to sell your products or services. If your business does not have a good online presence, then it's not worth doing so much hard work because customers are not able to see your services. Hiring services for Search Engine Optimization in California is beneficial for you because they will improve the local SEO strategy so that you can gain new customers and improve your reach to the audience.
Focus on Other Things: The best thing about hiring an SEO agency is that you don't have to juggle between your work and your SEO strategy. You can have peace of mind that your website is in the right hands. It will help you to focus on more important tasks of your business.
Avoid Errors: When you try to do something which you don't know, you will make many errors. SEO is so intricate that making mistakes is very easy. So it's better to leave it to the experts because they are skilled and have in-depth knowledge to handle your website's SEO, and they will not leave any room for errors.
Bottom Line
The benefits that are mentioned above are fair enough to understand the benefits of hiring experts to handle SEO. If you are looking for someone reliable and trustworthy, then you can consider AdsRole.