SEO stands for Search Engine Optimization, which describes the strategy that brands use to make their content more appealing to search engines. If you are a business owner who wants to grab customer's attention and want your website to rank on the top, then SEO is the perfect strategy for you.
If you own a business and want to bring traffic to your website, then SEO will help you do that. SEO improves your online presence, increases traffic, and helps you grow your business. But handling SEO is not easy. That's why business owners hire an SEO company in Los Angeles.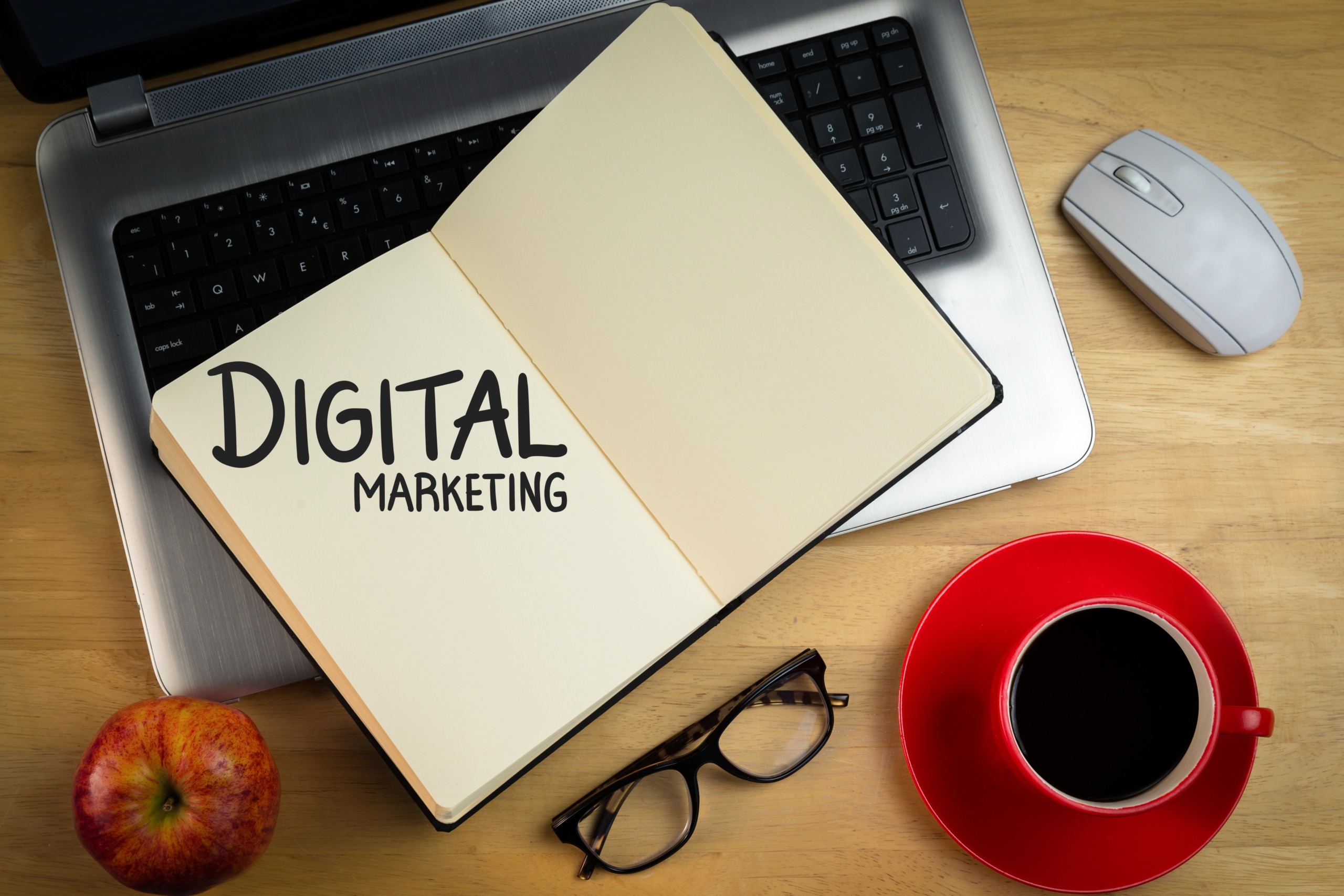 They are knowledgeable and help you to get potential customers easily. There are many reasons why SEO is important. If you have any doubt, go through the following list that will help you to understand the importance of search engine optimization in Los Angeles:
Increased Traffic: Always remember if your website ranks higher for relevant keywords, you will receive more traffic. If you hire a company with excellent SEO strategies, they will get your page ranking for a variety of short and long-tail keywords. They make sure that your website shows up at the top of the search engine results page. When your website shows at the top, more people will click through your site, which is beneficial for your business.
Improved Online Presence: A good online presence is necessary to drag more public. This will only be possible with the help of services for SEO in Los Angeles. They provide the best keywords so that your website will rank higher. When your website ranks higher, your brand is seen by more potential customers, which will improve your online presence.
Improve Brand Awareness: Until you are a popular business or brand, nobody has time to go through your website. But if your brand is consistently near the top of the searches, customers start noticing it. It will help to improve your brand awareness among potential customers. SEO also enhances branding by building a better user experience. Customers will visit your site again and again if they find content that is relevant and useful to them. They will be more delighted if your website is simple, fast, and optimized for mobile.
Bottom Line
A good SEO strategy is necessary for every business to increase its online presence and grab everyone's attention. If you want high-quality traffic and better ROI, then investing in an SEO agency is a perfect choice. If you are looking for someone reliable and trustworthy, then you can consider AdsRole. They have a team of skilled and talented experts.