If you are a small business owner and want to rank higher in search engines, then SEO is the best option for you. It will help you to create fast and user-friendly websites that drag more potential customers to your site and increase conversion rates.
There are many SEO companies in the USA that will help to build brand awareness for your business. They will make sure that your website appears on the first page of search engine results. SEO is perfect for you to build a strong web presence, bypass your competitors and take your business to the next level.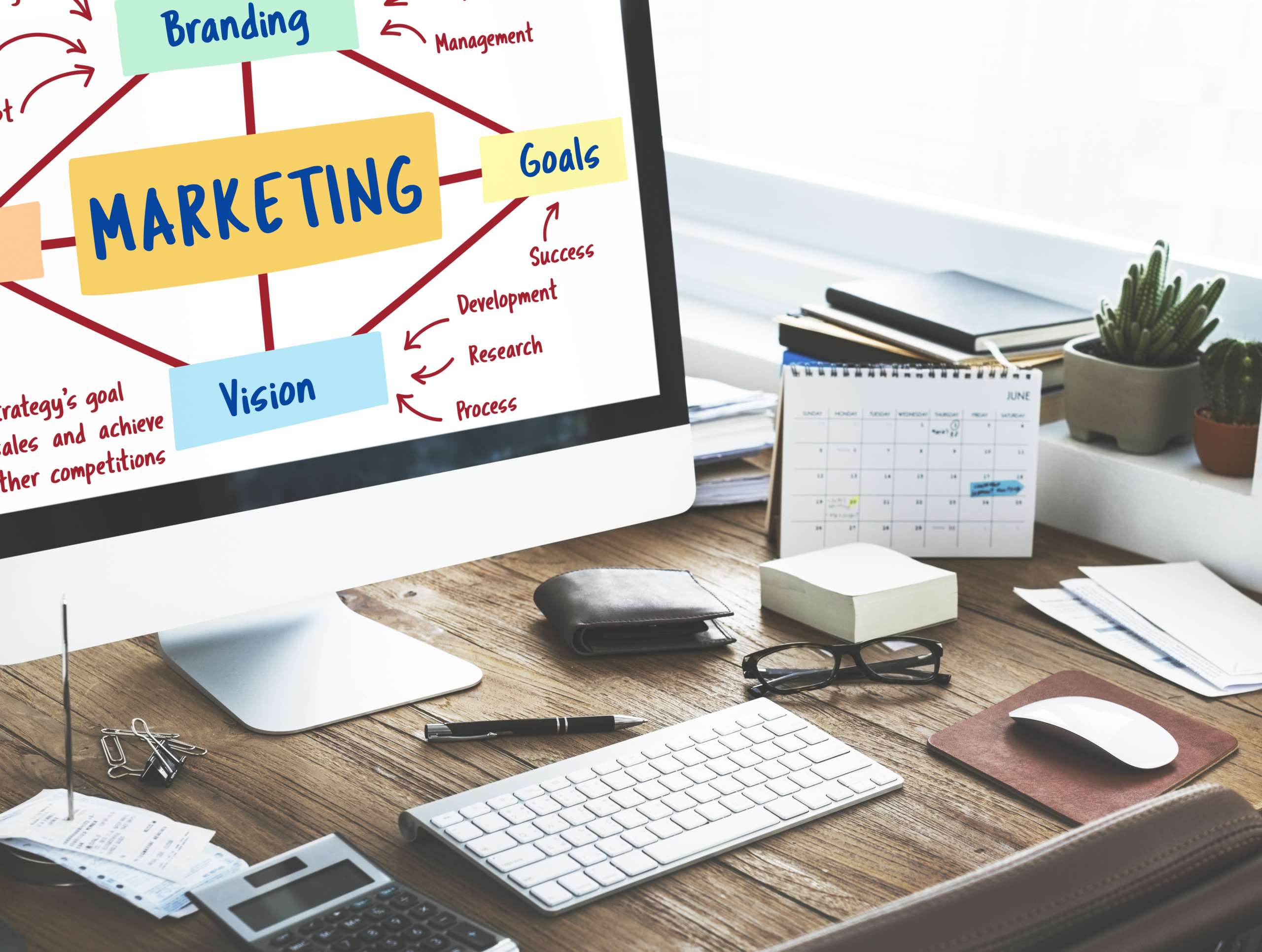 Still not satisfied? Go through the following benefits which will help you to understand the importance of SEO:
Drag More Customers: Every business owner spends a lot of money so that his website will stand out from the competition. You can utilize the SEO service of the USA that will help your website to attract more customers and grow faster. SEO is the most efficient marketing strategy and only targets that audience who are actively looking for your particular products or services.
Build Brand Awareness: One of the essential things every business needs is that everyone recognizes their brand. This can only be possible with the help of SEO. SEO service helps to get higher rankings and build brand awareness. If your website appears on the first page, then the customers will be more likely to trust your brand. That's why investing in SEO is beneficial for small businesses because it will help to gain top rankings.
Easy and User-Friendly Websites: If your website is complicated, then most users avoid using it. With the help of an SEO agency in the USA, you can create a fast, smooth, and user-friendly website that directly improves user experience. When your website is clean and uncluttered, casual visitors also stay longer on the website and slowly become loyal customers, which will increase page views.
Improved Conversion Rates: The websites that are SEO-optimised load faster, easy to surf, and can quickly load on any kind of device such as tablets and mobiles. Customers are attracted to websites that are easier to read and navigate. Your regular visitor can also become your loyal customers if your website is straightforward to use. That's why it results in better conversion rates.
Final Words
SEO is very powerful and one of the best marketing strategies for business that exists today. If you are looking for someone who can handle the SEO services, then you can hire AdsRole. It is one of the most preferred agencies to provide high-quality services.