For all the homemakers, ants, cockroaches, and spiders are unwelcome guests and that is why one needs a pest control company to eliminate these pests. While pest control services have become a profitable business due to a surge in demand, it is highly recommended for a pest control company to hire a company for Pest Control SEO that can help you to stand ahead of your competitors and assist you to –
Rank higher on various search engines with keywords such as cockroach control, pest control, and other most searched keywords aligning to pest control.
Assists in generating more traffic on your website on a monthly basis.
Helps in escalating your business presence online and expanding the company's revenue.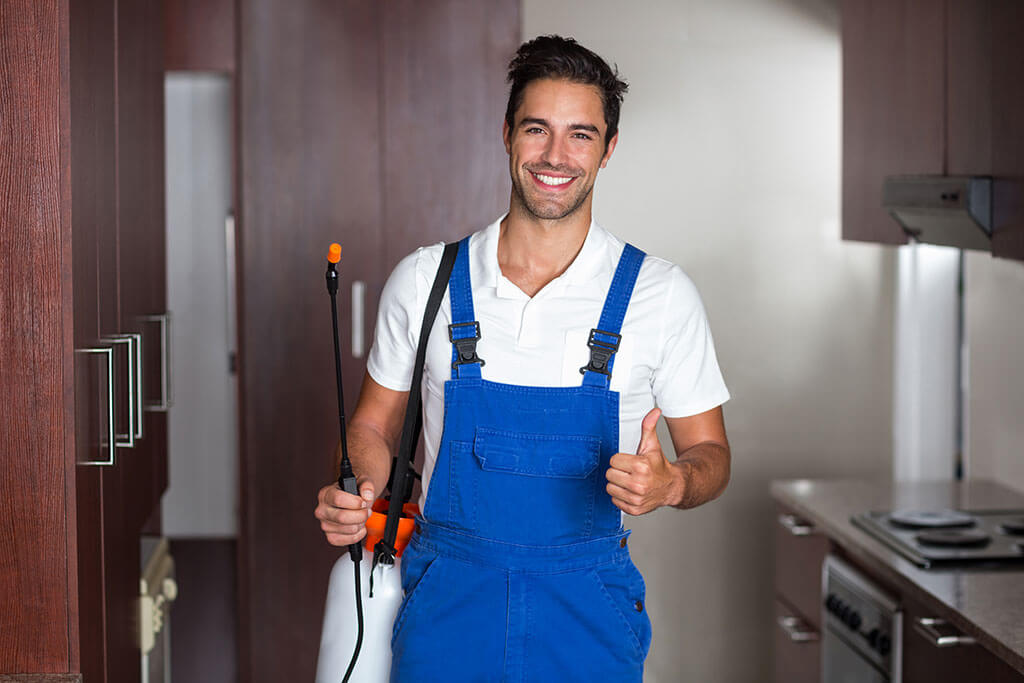 The expansion of pest control companies has raised the bar among marketers and business owners. To stand out in the crowd, you must adapt to the ongoing marketing trends and strategies. Recent studies have stated that most consumers searched for local service providers. This makes it clear, the internet has become a viable tool to grow your business presence, follow the golden rules below to escalate your business with the best SEO practices.
The golden rules to be followed by pest control SEO company
Pest control SEO is a procedure of upgrading and optimizing the web pages of your website to rank at the top of various search engines such as Google, Bing, and yahoo. The golden rules will help you escalate your business, otherwise, you may lose your business as clients may shift their interests to your competitors instead. So, do not overlook the significance of SEO strategy and follow the same for your business.
Website Code and Structure- Your website should be constructed and coded so search engines can locate them without any impediment and index them to make them appear in front of potential searchers on the internet.
Onsite Website Content- Your website should have multiple web pages written with pest control SEO practices. Multiple search engines as Google ranks web pages and therefore, each page of your website is a great opportunity to generate new leads for your pest control business through your written content.
Offsite Website Content- Your website should generate the highest-quality backlinks through other significant websites and must earn positive reviews to escalate your business presence online.
Keyword Optimized Content- You want your webpage to pop up in the search engine when individual searches for terms like "pest control SEO company", you must include these terms in your web content else your webpage won't pop up in relevant search engines. Your marketer can conduct relevant research to discover the keywords that suit your business.
User-Friendly Website Interface- When customers will approach you, you want them to discover you easily without any trouble. You must design your website in an easy-to-use interface, which works well on any digital platform. A responsive website will allow you to reach out to prospective clients and customers.
Analytics and Reporting- Several pest control companies do not have ample resources to construct marketing analytics and SEO data accessible to them. Employing a pest control SEO company for your company could result in enhancing the performance of your marketing and advertising campaigns with the support of advanced google analytics, custom phone calling tracking, and other tools specific to your business needs and requirements.
Hiring SEO for pest control companies is a viable option to stay ahead of contenders. If you run a business of pest control, employing a professional pest control SEO company not only assists you in upgrading your marketing strategies but also helps in tracking the progression of SEO practices that have been implemented. You must keep switching to the latest search engine algorithms to increase your return on investment. 

If you plan to employ
pest control SEO
services, you must ensure that you are partnering with a well-reputed SEO company. You can contact
AdsRole
to increase traffic to your website, it is a
pest control SEO company
based in the U.S. and can assist in advancing relevant search outcomes.