If you are running a small business and your business does not have a website then you are missing out on a huge section of the population that could have been shopping at your store. Every small business needs an attractive website to sell and promote its goods and services and to stand ahead of its rivals. Every entrepreneur does not possess intricate knowledge to design a website and therefore, he can invest in small business website design packages. Most marketing agencies offer designing packages on a monthly basis, you must invest in the package that fulfills the requirements of your business and is reasonably priced.
Getting the job done with a talented designer can fetch several advantages. Investment in the designing of a website is a long-term investment and a must thing to do as a well-featured and engaging website will help your services to reach prospective customers. Employing a website designer is therefore essential as he will do everything with his knowledge to attract more traffic and leads for your business. It is better to gain an understanding of the elements of a small business website design package prior to buying it.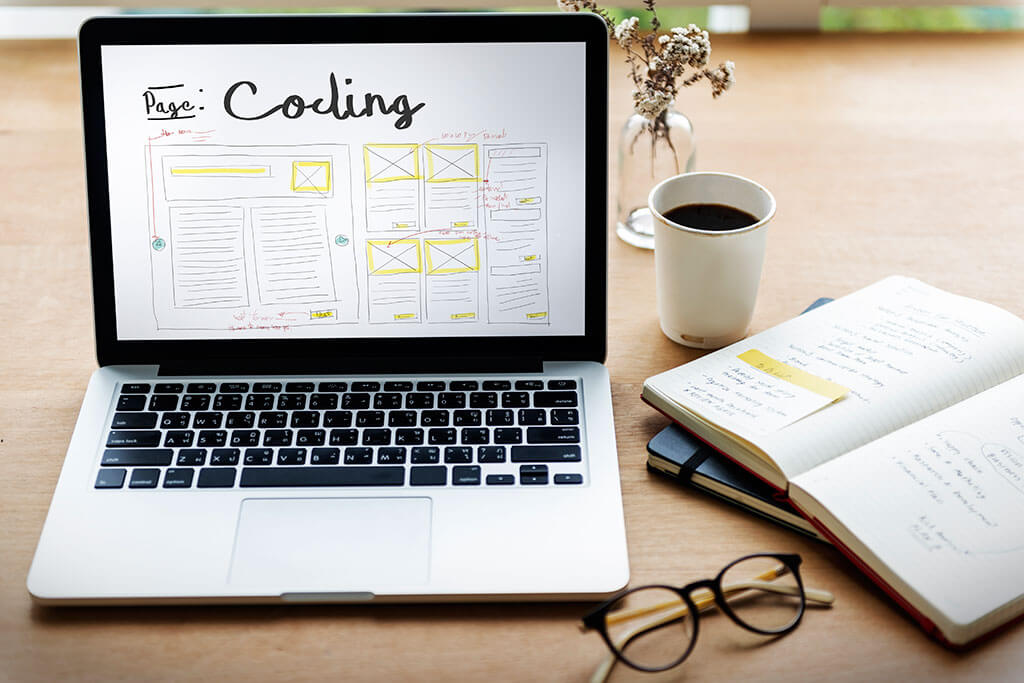 Major components Included in monthly website design packages
There are certain elements included in the creation of an appealing website in order to grab the attention of tech-savvy internet users. Investment in the designing of your website will allow you to-
Scheming the colors of your website- An aesthetically appealing website should have an enticing color scheme. A designer will pick up a color scheme that complements the logo and other elements of your business. He can create his own color scheme to suit the requirements of the website.
Designing relevant typography- Relevant typography enhances the aesthetics of your website. You can choose from countless fonts or customize your own fonts. You must ensure that the typography lines up with the theme of your website.
Easy to use interface- The interface of your website should be easily navigable and readable for your prospective clientele and customers. A designer will ensure that your website is not loaded with superfluous pictures and content.
Social media engagement- Engagement with your potential customers on various social media platforms is a prerequisite to boost your business presence online. A web designer will enable various social media buttons on your website for your customers to share relevant information.
Hidden menus- Your website designer will focus upon creating a responsive website, which is compatible for all the devices with limited screen space and create a hidden menus, which will be visible only when customers will click on the buttons, this assists in maintaining a clutter-free website.
Investing in wordpress website design packages to design and revamp your website can be a smart idea to boost traffic on your website. WordPress is an outstanding website builder and a content management system. The main characteristic of using wordpress is that it helps in building several types of websites and moreover, it is a free tool that does not cost you a penny. You can choose any of the website design packages as per the needs of your business.
Wrap Up
If you are looking to invest in
monthly website design packages,
you can approach AdsRole for the same. Being one of the leading digital marketing companies, AdsRole provides the best SEO services in the USA, which assists businesses to rank higher in Google search engines.