Being a hair salon owner, you may have observed so many hairdressing websites are struggling to gain a first-page position in Google. If you also want to gain organic traffic on your website, then it's time you also do the required efforts to build a solid online presence and implement effective ways to stay ahead of your competition.
In the present digital era, relying only on the physical presence of your business might not help you gain long-term benefits and high revenue. Today for improving your reputation in the hairdressing industry and successful revenue generation, it's essential that your business starts investing in the right SEO tools and techniques.
The blog below will take you through some of the crucial points on why implementation of local SEO for hair salons has become the need of the hour.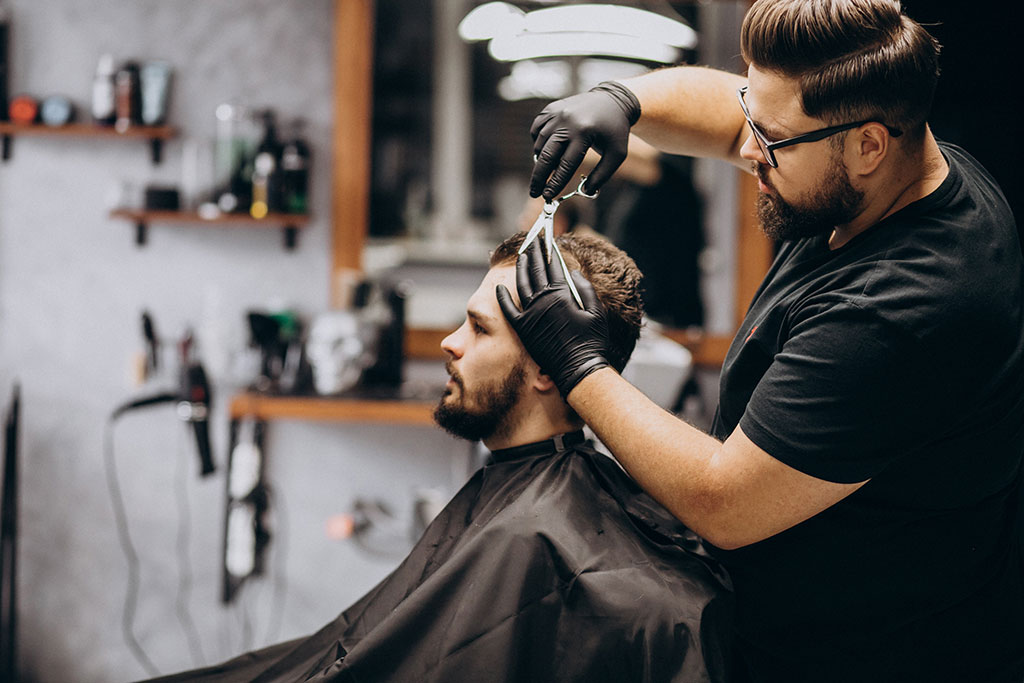 The Need For Hair Salons To Avail Local SEO Services
It can be challenging for hair salons to get potential clients and new customers because of the neck-to-neck competition. Hair salon businesses still fail to get maximum reach even after trying techniques like word of mouth and creating a marvelous physical presence. Today clients are running the search engines and calling the top salons that appear at the top of the SERPs. That's why to get a hold of potential clients, and hair salons must make their way to the top of Google rankings. Discover some of the essential reasons below that demonstrate SEO's underlying importance for hair salons.
1. Hair Salons Can Easily Gain Access To Free Traffic
Although the digital world is constantly evolving, what remains constant is the high expense of promoting your hair salon business via advertising or marketing. That's why being a local hair salon owner. You can quickly improve your Google rankings and gain access to free traffic. Hence, you need to convert the free traffic to paying clients by implementing the proper local SEO techniques and improved rankings.
2. Speedy Yet Effective Results
You might be afraid that implementing a new SEO campaign drives slower results. Especially national and international companies won't be able to reach out to your business probably till 6 to 12 months. But one of the massive advantages that you might be missing is that your competition is in your immediate area and not across the country. While many of your contenders might not be taking advantage of local SEO, you can win the race and hit the first page of local Google listings with a targeted SEO campaign within a month.
3. Say Goodbye To Yellow Pages And Let Google Rule
Earlier, hair salons trusted yellow pages after running their ads in them, waiting for potential customers to make the first move. But nowadays, people are more likely to search for local services online, and Google reigns supreme. That's why it's best for hair salon businesses to invest in local SEO. You can also avail yourself of the top services of Digital Marketing For Beauty Salon at AdsRole.com and get quick access to maximum reach and increased conversions.
Conclusion
There you have it, some of the top reasons local SEO can benefit your hair salon business in unique ways. So, being a hair salon owner, you must invest in local SEO if you want to expand your business and increase the existing incoming clientele. Also, suppose you are facing any trouble finding the experienced yet professional services of Social Media Marketing for Hair Spa. In that case, you can contact AdsRole and get access to affordable SEO packages. Reach out to the expert team of proficient digital marketing service providers at AdsRole for further information on local SEO.