There has never been such a substantial percentage of therapists available nearby. And there have never been so many searching for a suitable treatment on the internet. Are those searches pointing to your practice? If it isn't, then you'll need a robust and consistent web presence. That is what exactly you'll get if you have local fame.
AdsRole markets you as the local authority your patients can trust, and we tailor it to your area of specialization. Talk to us about your difficulties in getting new patients right now.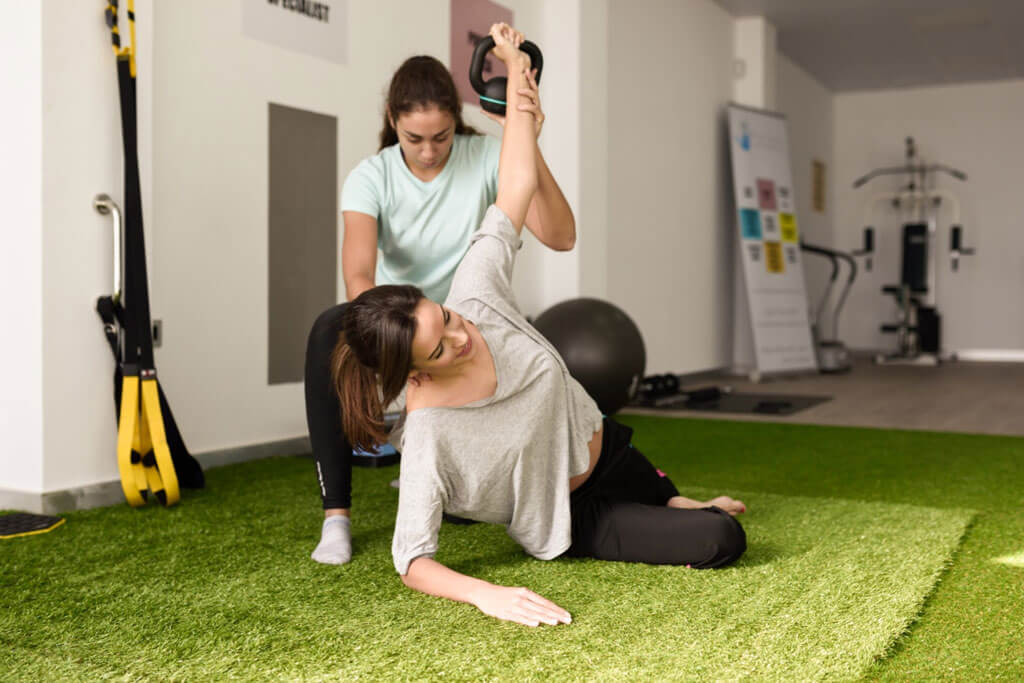 What Does SEO for Therapists Mean?
SEO means Search Engine Optimization by which we can make your business more appealing to Google and other search engines. Anyone looking for Therapy or counseling services nearby on their computer or mobile device can have higher chances to see your website because of effective SEO strategies.
SEO practice makes sure you're well-respected wherever people are looking for Therapy online. It extends to the most recognized therapist directories, such as Psychology Today and the most popular social networking sites. It's all designed to give the idea that you're the most trustworthy and qualified practitioner in the area.
Reach Out to Potential Customers
One of the significant benefits of practicing SEO and Digital Marketing for Counselors & Psychotherapists is that you can explore your services at a vast level.
Similarly, social media marketing for therapists expertise in website design, public relations, and marketing through which you can build a robust and solid portal or website to stand out in the competition. So, if you want to seek experts help, we have the knowledge and skills to keep your internet profile in good shape.
What's All That We Need With a Catchy Website?
Local SEO: When individuals search for the goods or services they require, they will go to the firm with the best local SEO. It implies you should be prepared to guide those looking for a "therapist near me" to your website. We'll make confident that this is the case.
Organic SEO: Various crucial elements to consider when organically increasing your web presence. First, ensure that your website is well-optimized and that correct backlinks are in place. Second, you must create engaging and relevant material for your audience to interact with. As a result of the high quality of your material, you become an authority on the subject, someone your audience respects.
Social Media Marketing & Management: Some healthcare providers worry that using social media to promote their services isn't very professional. However, the sheer amount of individuals you can reach via Facebook is astounding. However, we don't just "use social media." We regularly track and measure the success of your social media efforts to ensure that they are indeed bringing you more business.
These were some of the essential factors of Digital Marketing for Counselors & Psychotherapists, which will help you build your online presence and help you show up at the top in the organic search engines. AdsRole is a leading digital marketing agency that helps gather more clients and build a reputation.