Independence Day of USA is celebrated on July 4th each year since 1776. On this day, the USA celebrates their anniversary of achieving independence from Great Britain. It's a state public holiday and the patriotic throughout the fifty states along with their family come together for showing their gratitude towards the freedom fighters who helped freeing their nation at the cost of their lives. 
Families throughout USA celebrates this day with picnics and outings. There are lots of fun activities people love to do on this day like baseball games, tug-of-war games. swimming games, eating competitions etc.
The great American flag is displayed right outside their homes. Beautiful fireworks along with patriotic music fills the heart with pride. There are gatherings of politicians at public events representing their support for the country.
Similar to all other festivals and occasions, 4th of July provides an excellent opportunity for business (both offline and online) for promoting and advertising the services and products they deliver. This small scale businesses should make use of this day as it will boost up their sales which they most importantly need. Further in this blog, I will be elaborating few tips which can be incorporated by brands in order to boost up their sales and revenues with the help of Search Engine Optimization (SEO) strategies.
What is SEO?
SEO is one of the most used strategy by the brands in order to rank on top of the search engine platforms like Google, Bing etc. As consumer visits these search engines, they generally search for their requirements and being at the top of these search engines make the traffic diverted to your website and hence helps in engaging with more number of consumers.
For instance, a brand manufactures a hat, on the Independence Day or a week before that, the same business produces or manufactures an American flag themed hat. It's a great idea but without these SEO strategies, it can target a limited number of potential customers, whereas if the business create a good enough website and promote it with SEO, the number of consumers searching for the themed hat will see your website at the top and will get attracted and get encouraged to buy from you.
Ranking high on these search engine platforms provides your brand a quality image and ensures that your business is trustworthy which makes potential customers to engage with the website.
What does these SEO digital marketing companies in Texas include?
There are vast services which SEO digital marketing companies include such as: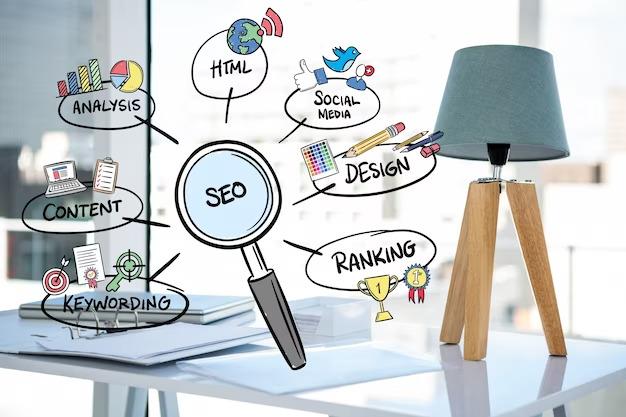 Website Design
Your website depicts a lot about your business and quality of your product and services. A better and more engaging website design will attract the potential consumer way more than the average ones.
Few tips:
Add patriotic content on your website.
Express your gratitude towards the freedom fighters who fought day and night for your country.
Write content about how your leaders have worked too hard and sacrificed their lives.
Use Independence Day themed colors.
There are lots of website design packages available, find the perfect one for you which helps your business grow and comes under your budget- monthly or annually.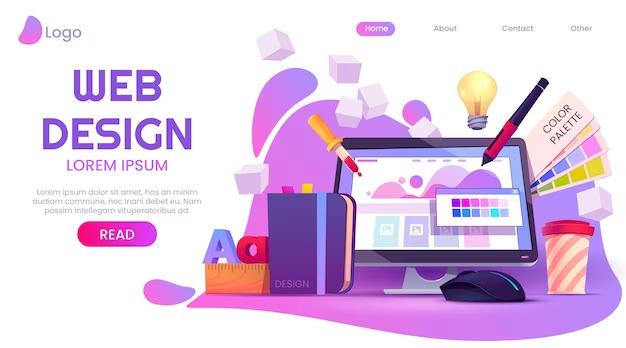 Social Media Advertisements
In this modern Era, people throughout the world engages with social media platforms like Facebook, Instagram, Twitter etc. With these worldwide usage, take advantage of these platforms and utilize them for promoting your business by advertising on them with the help of Social Media Optimization (SMO) packages available on these platform or through social media advertising company Texas.
Few tips:
Advertise your brand by engaging potential consumers on your social media platform.
Include articles and share patriotic experiences.
Reply to the comments or reviews you get. This generally makes the people assume that you care for them.
Use colors of American flag (White, blue and red).
Design posts with the similar shapes as the Flag of USA like stars and stripes. This will show how much dedicated and patriotic you are towards your country.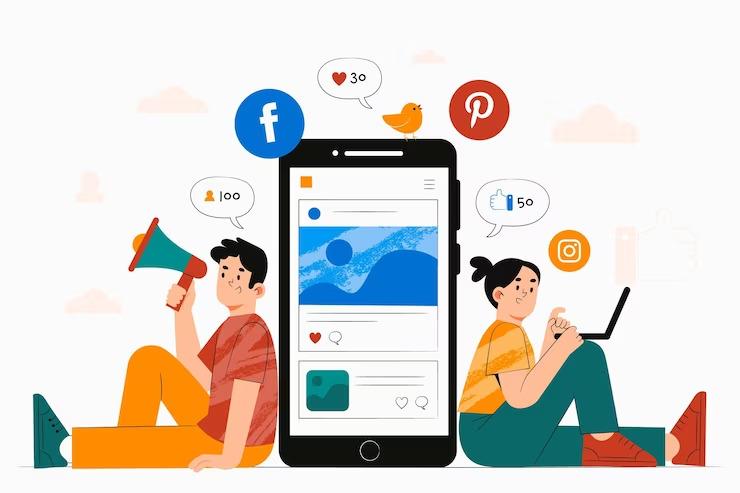 Search Engine Ranking
Ranking at the top of the search engines like Google, Bing etc is one way of getting traffic to your brand's website. More than 83% of the population in USA finds their requirements on these platforms and advertising your brand to get to the top whenever a potential customer inputs the keywords will make your sales and revenue boost rapidly.
Few tips:
Always use the best and easiest keyword which suggest your line of work.
Do not use your brand name as a keyword, as it would mean the consumer to know about your brand, instead choose a common keyword which are generally used by consumers for searching their requirements.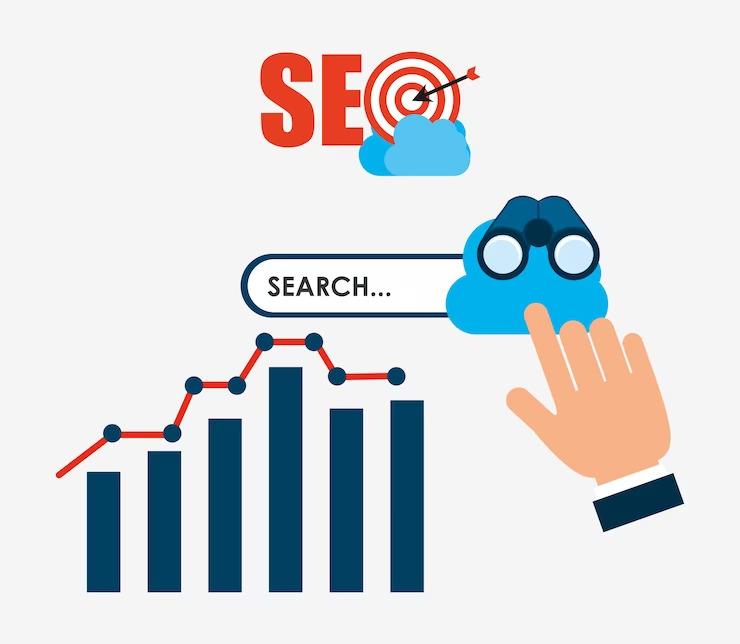 Choice of keywords
The keywords you choose for your business website or advertisements plays major role in getting traffic to your brand. The keyword should be relevant to your brand as well as easy to use.
Few tips:
Think of yourself as a consumer and you have specific requirements. Now what will you search on the search engines, the words you input should be your keyword.
Do not use complicated keywords
Remove the keywords you feel aren't getting any traffic to your website.
Use the color of the American flag which are red, blue and white in your keywords. These color combinations shouts out "America" to the world. This can be very useful for Apparel or clothing industry as it's the second largest industry which benefits by the Independence Day. It will attract the patriotic and would increase your chances of sales.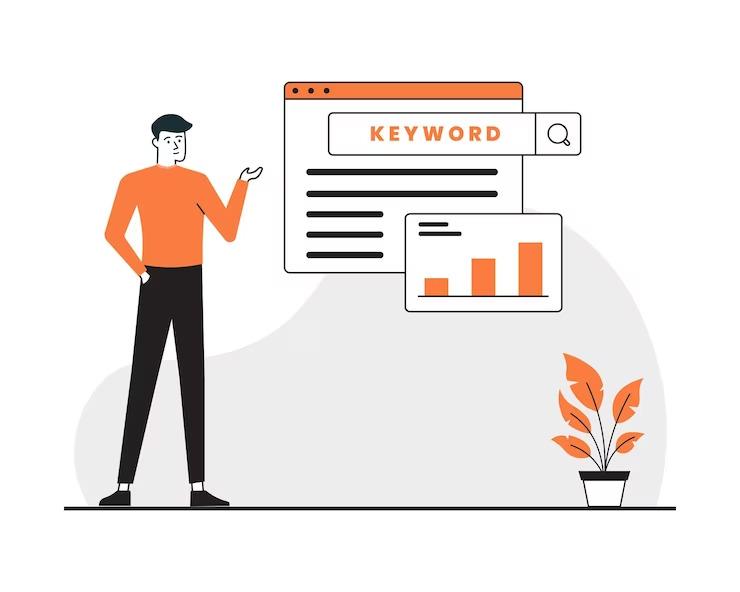 Trust building
The trust a potential consumer can have on you entirely depends on how you showcase your product and website of your brand. For building trust, provide maximum number of backlinks as the backlinks are used for verifying, validating and supporting content you have posted.
Few tips:
Always put validated content
Quality and trust has a direct relationship between them.
In conclusion, Independence Day (July 4th) behaves as an essential reminder of the struggle which lead to the freedom, success, and community. Businesses can build a path for themselves to the digital independence. Adding the colors represented in the American flag (while, blue, red) will make patriotic a bit more inclined and they would get more eager to read about you and your services or product. If you can incorporate a free piece of clothing which represents America, the consumers would be thrilled and the sense of patriotic might force them to go for the product. Engaging with the world and interacting with them on social media platforms will help you build a fan base and will help make the consumers more inclined as they would feel more connected to you. Just like the Americans fought and got themselves freedom, same way try and get freedom from the traditional methods of marketing. Make use of email marketing and aim to target only the audience you want to cater. Use proper keywords which can attract more number of customers as keyword relevancy is the major thing which leads a customer to your site and ensure that the website or application you have for your business is attractive and exciting enough for customer to stay. For more queries and information about the SEO packages, website design packages, Social Media Optimization (SMO) packages, Pay per Click (PPC) packages, refer to AdsRole as it is the best SEO Company recognized by Clutch and have quality offerings for your brand that too with affordable prices and discounts depending on the brand's quality.