In the realm of technology, businesses who have a good reputation and trust factor are the only ones who are succeeding. If by any chance you are facing issues with maintaining your brand's reputation or having difficulties in maintaining trust then you have come to the right place, we did a long study in finding out what are consequences of reputation enhancement and reputation degradation. Since anyone can search about your brand on search engines and see reviews posted by your ex customers, if you have a bad reputation and trust factor, then this will act as a huge red flag and will alter their decision. In this blog, you will learn about the main 4 areas you need to vividly work on in order to manage your business's reputation and trust.
FOUR PRIMARY AREAS
The are 4 main areas you need to focus on:
Business Identity
Transparency
Online Reputation Management (ORM)
Professional design
Before moving on with the checklist, it's important to know what customers value before choosing your business.
Business Identity
Your business identity is responsible for creating the image of your brand and services. Keeping the information consistent everywhere is also a must like using the same logo, color, name. Tried everything and still can't boost your online reputation? Get in touch with the best SEO company in the USA, which is even by Clutch for helping businesses in improving their reputation.
Companies which have a crystal clear identity are the ones that attract the maximum number of customers. Follow the below given steps in order to have a positive identity.
Same Official Business Name
 Using the same official business name everywhere is very important for building trust and showing that you are aware of all the strategies.
Create a "About Us" Page
If you are missing an "about us" page on your website then do this as a priority, create an attractive "about us" page and provide the information about your origins and your journey today along with contact information.
Build a Social Media Presence
As social media is getting popular, it's very important and easy to promote your business on all social media platforms like Facebook, Instagram, Twitter etc.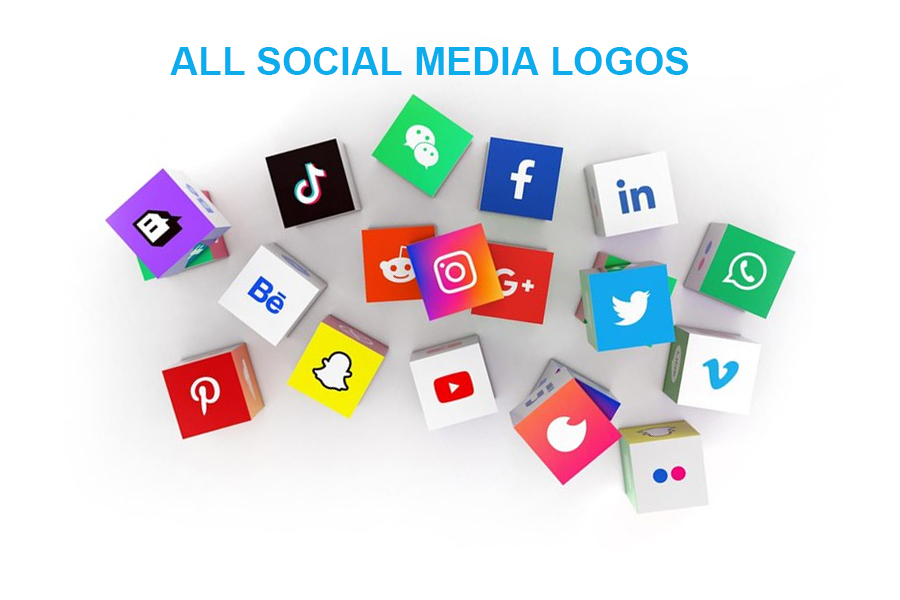 Need assistance building up social media presence? Hire the best digital marketing company in the USA, and is most famous for affordable SMO packages.
Transparency
For earning trust, the best thing which you can do is be transparent. Transparency in your way of handling consumer's concerns and your process of helping them. Always be transparent about return policies, shipping or delivering procedures and your data practices. Follow the below to give tips for improving your transparency.
Detailed Policies
Always elaborate the content you are sharing like your policies regarding shipping items, allowing customers to return items, and protecting customer privacy. If you won't elaborate consumers won't know, and then will complain later on the things happening with them.
Business Operations
Another very important area to be transparent is regarding your business model. Share the processes and operation you use correct like shipping system, procurement process, manufacturing process etc.
Online Reputation
Your online reputation can directly affect the trust of the customer. Positive ones can make them happy and excited, negative ones can make them go away. If you want to manage the same then keep a close look at your public references, reviews, feedback etc. Follow the below given tips for improving your online reputation.
Blogs and Articles
Share all related blog posts and articles for interacting with your targeted audience.
Customer Reviews
Always show positive reviews and endorsements from current customers and ex customers, but don't delete all negative reviews because it might be suspicious as not everybody will be satisfied with your product and services.
Badges and Seals
Put all badges and certificates your business has on display. Nobody else will know unless you show.
Customer Interaction
You should include information in a proper way in which a customer can get the desired support or get a contact to go to.
Professional Design
The aesthetics used in the design of your website says a lot about you and the values, morals you have. Creating a website with professional design is one good way to go if you want to develop an official and respected business. Customer trust depends upon the look and feel of your website.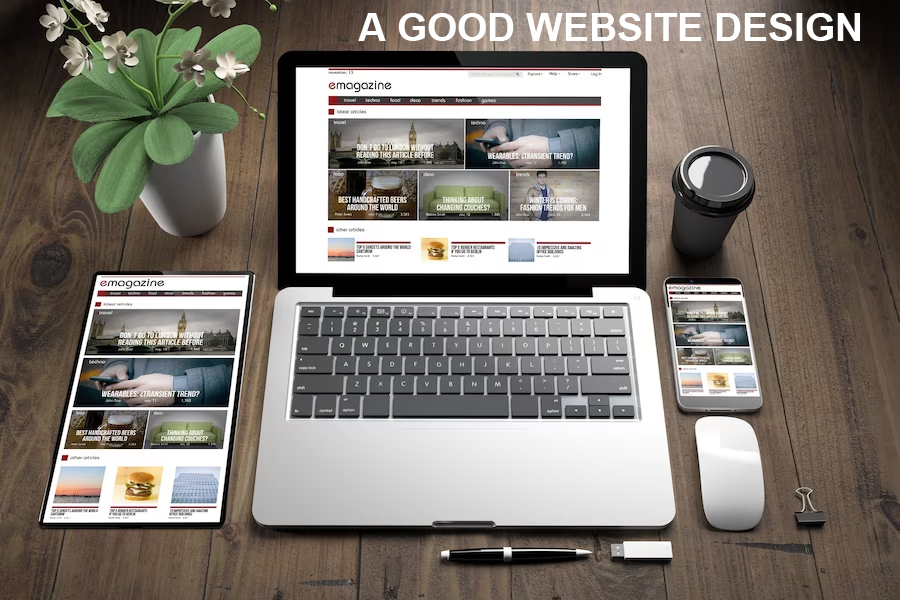 A site which is professional and has proper navigation will ease users and influence their decision to go ahead with you or not. Follow the below given tips in order to improve your website's design.
Avoid Placeholders
Stop using placeholders and start adding your site's text and image areas with actual content.
SSL Certificate
Conduct SSL tests or get an SSL certificate for showing users that their data and information is completely in safe hands and there will be no frauds and to make them believe that the website is fully secure.
Website Navigation.
Navigation through your website should be really easy and should navigate all types of audiences. Don't use broken links or any redirects.
Facing issues regarding SSL? Talk to AdsRole, the best SEO company in the USA, which can optimize your website as required and will get you a SSL certificate in no time.
How Can You Let Google Know About Your Business Better?
The more you tell Google about your business, the more customers or users will know about your business. If you are looking to improve Google's way of representing you, then follow these simple steps.
Optimize Seller Rating Eligibility
View Google Customer Reviews or other third-party review services for requiring assistance in optimizing seller rating eligibility.
Provide Business Information
Provide all useful and essential information about your business like name, contact information, working hours, product categories etc.
Create a Google Business Profile
Every business owner should have a Google Business Profile for their company as this will help potential customers see you when they are searching for your product or service. After creating an account, verify your business.
Utilize Third-Party Platforms
Connect your business with all the third party platforms like Amazon, Shopify, Flipkart etc.
Implement SEO Guidelines
Follow all SEO practices you find for making your website rank higher in the Search Engine Result Page (SERP).
For improving the SEO of your website, drop a text to AdsRole, it's the best SEO company in the USA.
Summary
To wrap up, business reputation and trust are 2 golden aspects which need your top most attention after establishing your business. There are many ways to improve reputation and trust, working on SEO of your organization is a big and crucial step which you can incorporate along with the tips mentioned in the blog. You can follow the guidelines which are outlined in Google's Merchant Center documentation on how to build a positive relationship with customers. As you know, building trust takes time, it's a slow process which requires a lot of focus and dedication, so please be patient and work as hard as you can. A good reputation takes years to yield and it just takes a single moment to destroy it, so don't think less about your reputation and try to optimize constantly.