Email list nowadays have become the most effective way for business and organization to get in touch with their audience and provide the potential consumer information about their products and for building a connection with them. Email list typically consists of each individual's Email Address who have voluntarily shown interest and given their personal contact information. With the help of Email list, brand can target the right audience. This type of communication can be personalized for each individual. Expanding your Email list will help you boost the sales and will help you reach more number of people, also will brief them about your product and services. Furthermore in this blog, you will find 12 creative and effective tips which you can implement and expand your Email list.
Power of word-of-mouth
It is one of the best ways to work on your email marketing and list. For expanding your email list, try and create attractive content with the help of the world's most used word-of-mouth technique. Offer that content to all your existing contacts in their inbox.
Email blast and dressed-up sales pitch work in similar manner.
Ensure that the content you are sharing is the content which your contacts want to read. Have an influencing subject line which will excite your contacts to click on them and read.
You need to deal with email marketing exactly like you deal with content marketing.
Resolve the requirements which your contacts have with your content and word-of-mouth will show its magic.
Utilize traditional way and go offline
What was our traditional way of getting someone's information?
The traditional way which still works quite efficiently is by organizing a campaign and letting people fill out forms with a pen which asks them the details you are looking for.
Sure, online platforms have few perks too but are limited to the audience as the internet has only 48 percent of the world's total population. According to a survey in the USA, only people between the ages of 6-53 years old are on the internet and about 38 percent of the people lying between this age group don't have accounts on any platform.
After a successful campaign or event, ensure that you add each email address to your email list.
Make use of Popups
Popups technology is also used widely, so make sure you are utilizing Popups for getting people to subscribe to your list.
Note- If you are already using them, they have a default cookie setting that stops Popups from appearing after a few days. To ensure this doesn't happen with you, go to settings and change them from not appearing to appearing.
Sometimes users are busy or have a different thought process going on when they decide to not subscribe, it doesn't mean they never will. Maybe in the future they have specific needs or have the right mind.
These Popups should be easily visible on your website and have an easy to locate link.
Creating attractive Popups seems like a task? Connect with the best online marketing company in Texas for the most attractive Popups.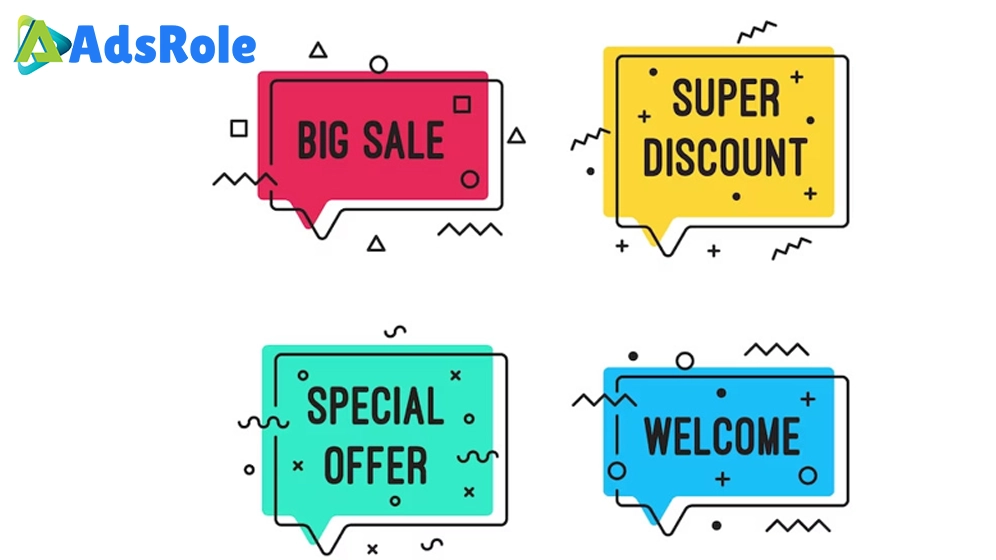 Gated Content
Utilize this amazing technique of gated content. Gated content is content which requires a form submission by users before they are able to view the content like Quora, WebFx etc. This form typically asks the username and email ID along with two-three questions about their job and organization.
Provide a catchy and attractive Title and watch how it influences people to give their info and read. There is a possibility that your content is the requirement of another person, offer your content for free and take their information instead. Whatever response you get, do not forget to add them in your email list. It is one of the easiest way of expanding your email list.
Need help with gated content? Contact the best digital marketing in Texas for assistance and watch how they help you in more ways than you desire.
Set sticky bars
Ever heard of sticky bars?
Sticky bars are those small little banners which are usually on the top of websites. They actually lay over the content you have on your website. Set a few traffic-specific sticky bars for offering better deals or discounts and for advertising your email list. Personalize each sticky bar according to the traffic your website is receiving. For example if they are coming from Google, Instagram or Facebook, add all of them too.
Once a user feels connected to the content, they will not have a problem sharing their details which is exactly what we need.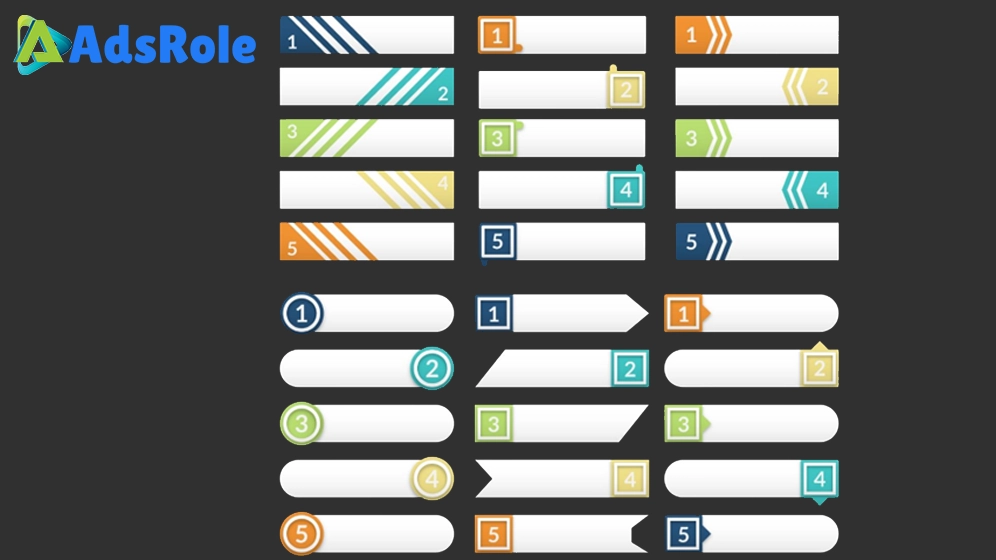 Conduct and host a webinar
This is one of the most preferred choices of brands. It's easy, efficient and reliable. Just host a webinar and on the registration form, ask the attendees about their email address.
Hosting a webinar will help you in two ways, Firstly, it will promote your brand and secondly, will help you get the maximum number of email addresses.
Email receipts
Another easy way to get more email addresses is asking a customer to get a receipt online instead of the traditional way i.e on a paper. Tell them they would be helping our mother earth by not wasting any paper which comes from trees. Doing this will incline the customers to not only save trees but will manipulate them in providing their email address to you. This type of techniques are used by various brands including Mc Donalds, Dominos, Decathlon etc.
Also if a customer sees another customer providing their online details, it will even motivate them and then they will be providing you their information voluntarily.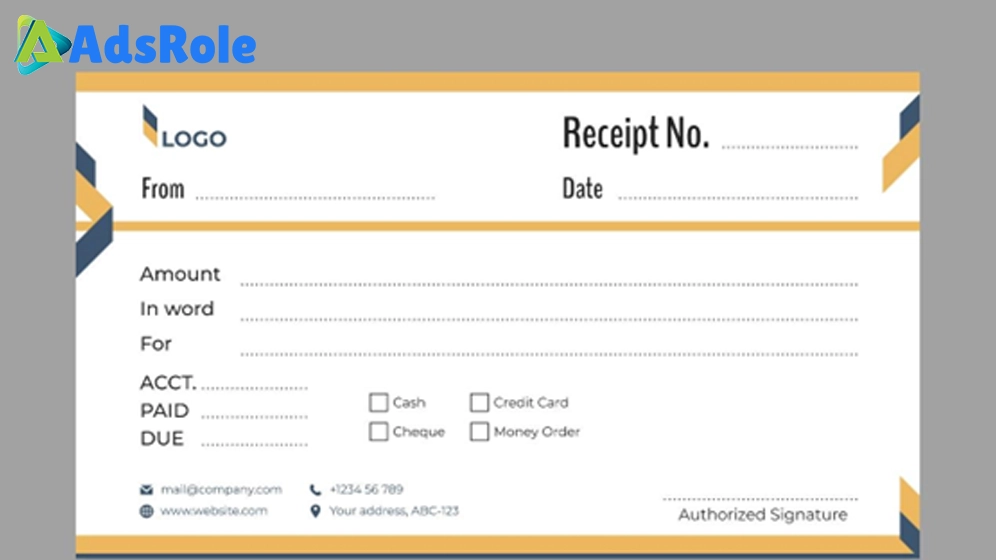 Give a brief about what content you will be sharing.
Everybody wants to know what they are getting into and subscribing to. To tackle this situation, give them a brief description of content you would be sharing while keeping in mind you need a subscription from them.
For instance, if you are running a car modification store, your popup can state "8000 car enthusiasts have joined and they receive weekly updates on the popular modifications these days."
Such a statement will attract car lovers throughout the world. So construct such a type of statement which could hit the target you are aiming for. Then sit back and see the results boosting in no time.
Give a timeframe of emails you will be sending.
Most often, users aren't aware of how often they will be receiving mail. Also nobody wants their account to get filled with spam mails every day. But if you provide them a timeframe like once or twice a week then they might consider it as they could get information about recent updates. Please don't commit if you can't fulfill as this is disrespectful and can have subsequent consequences.
Provide some discounts in exchange for details you need
This is one of the most fruitful techniques for expanding email list if you are running an e-commerce site. Offer some attractive discounts on your products and services and ask for their details in exchange.
What does a user or customer look while buying products online?
The two main things they look for is product and price, offering them small discounts will usually manipulate them to provide you some details and get the product at cheaper price.
Not one, use multiple email lists.
Instead of creating one long email list including different types of audiences, create multiple email lists targeting one type of audience segment.
If a user doesn't feel that he belongs to the specific one email list you have created, then he/she will hesitate giving their information to you. But if you create targeted email lists which only has content they are looking for, only then they will get interest and would have no problem sharing their details.
For example, if you sell clothes, you should make one list of people buying men's clothing and one for female's clothing.
Create short and crisp form
Simplicity is one thing which attracts people. Ensure that the form you have created isn't complicated and has extra questions which you don't require. Only two things are needed for the email list. First one is the name and the second one is the email ID. Do not ask any further questions like their address, marital status, phone number, blood type or anything irrelevant to you.
Nobody likes to fill a form that has lots of questions because they lose interest while answering them, having a short and crisp form doesn't let them get lost in filling form and hence gets more number of fillings then a longer one.
In conclusion, email marketing has left all other types of digital marketing behind. For effective email marketing, brands and businesses need to build up their Email list as much as possible. Try to implement each one of the tips mentioned in this blog as each one of them plays a vital role and all of them to the main topic of this blog that is "Expand Email List". If you need assistance with email marketing, you can connect with AdsRole, the best SEO company with the most affordable SEO packages. This digital marketing company has been globally recognized for its work.