Search Engine Optimisation is the new mantra for increasing the visibility of a website on popular search engines like Google. In exchange, it does not cost a fortune and also allows business owners to target the right kind of audience depending upon the niche of the business.
Fortunately, with a number of providers providing affordable SEO packages for eCommerce websites, running an SEO campaign as a part of a digital marketing strategy is easier than ever before.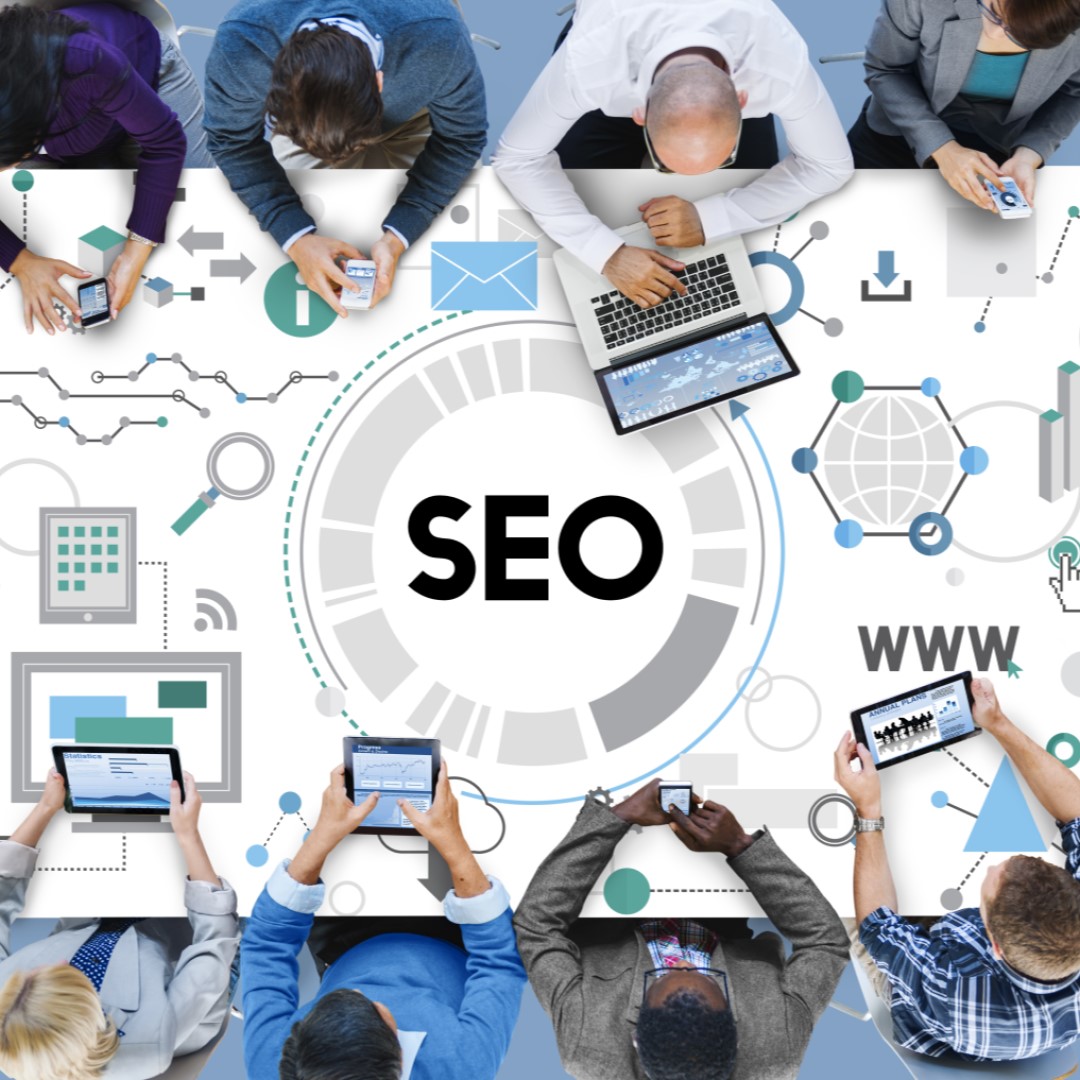 The year 2019 was a productive one from the standpoint of an eCommerce SEO campaign. As such, it has paved the way to achieve more with SEO campaigns for eCommerce websites in the current year. Read on to know more about the SEO strategy you can use for the eCommerce website linked to your business.
Build a responsive eCommerce website
In today's age of smartphones, your eCommerce website is bound to lose competition if it is not responsive to mobile devices. Given the increase in the number of users of smartphones, it has become all the more important.
On the other hand, a mobile responsive website with a sleek design is the way to go for eCommerce business these days. It gives a good user experience to users and builds a solid impression of your brand in their minds.
How can you get it done? Fortunately, website development companies provide responsive mobile development services with global SEO packages. You can opt for the services of one such company and choose a package as per your budget to get the job done.
Provide A Unique Description Of The Products On Your Ecommerce Website
Did you know you can make your eCommerce website work like just a concrete store? Just as a shopkeeper introduces customers to the products, you can do the same with the description of the products. Eight out of ten customers go through the description of products before making their final purchase decision.
Here's the catch, though. It ought to be unique. Initially, it may seem to be a tempting option to copy and paste the description of a product as stated by its manufacturer on its website. But this habit can land you in the bad books of Google.
Writing descriptions takes both time and effort. Also, it is not as easy as it sounds on the surface. But if you do your research right, review your content, and check for grammatical errors, you can end up writing amazing content to attract the attention of both your existing and potential clients. Consequently, you will be able to achieve a greater sales target. If you have already gone live with an e-commerce business, then this can be a game-changing strategy for it.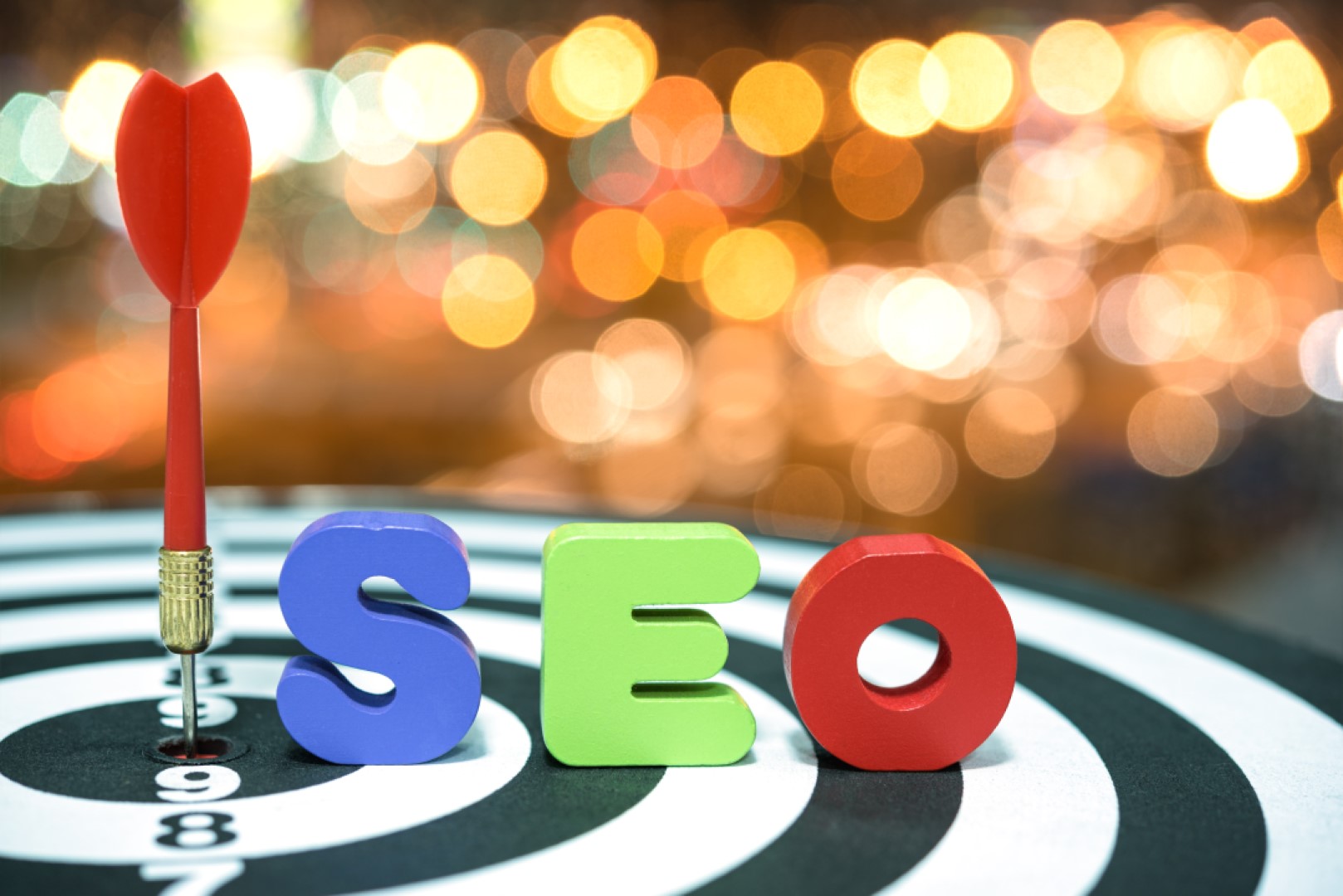 Encourage your users to post product reviews
Believe it or not, product reviews play an important role in not just highlighting your products but also underscoring the points that make them unique from the other products available in the market. In other words, it gives your potential clients the right reasons to visit your website and check out the features of the product in detail.
Though it is a little tricky to get reviews from your customers, you need to be proactive and consistent in your efforts to encourage them to review your product. More than half of the customers may not even bother writing a review even after you try to encourage them by exchanging several emails. Even if you get positive reviews from a few customers, it can still make a big difference in terms of the impression of your products and the image of your company in the minds of your customers.
Not sure how to do it professionally? No worries, though. You can approach a service provider and choose one of their local SEO packages to get the job done without spending a fortune.
Optimize the loading time of the pages on your eCommerce website
More than the visual appearance of an eCommerce website, most customers are interested in the products they wish to buy. If you make them wait for too long to get the information about them, they won't hesitate to look for the same on your competitor's site.
You can prevent it from happening by decreasing the loading time of your website.
Other strategies for drawing healthy traffic to your eCommerce website in 2023
You can also employ a number of other strategies for generating healthy traffic to your eCommerce website in 2023. Moreover, you can do it in Dallas, TX, with SEO packages corresponding to your budget.
Here's a list of some such strategies.
Add social media buttons to your eCommerce website.
Enhance the security of your website by virtue of encryption technology.
Link pages internally as well as externally as per the relevance
Add guest blogs to your website from time to time.
So, as you can see, an eCommerce website allows you the luxury of maneuverability. If you haven't considered the aforementioned strategies yet, then try implementing them and see how they work to yield you desirable results.