SEO services for photographers or any business that depends on an online presence is a very important topic yet complicated.
The main aim of SEO at its most basic level is to get the top position at Google, and being on top is most important when a client is searching for something related to your service.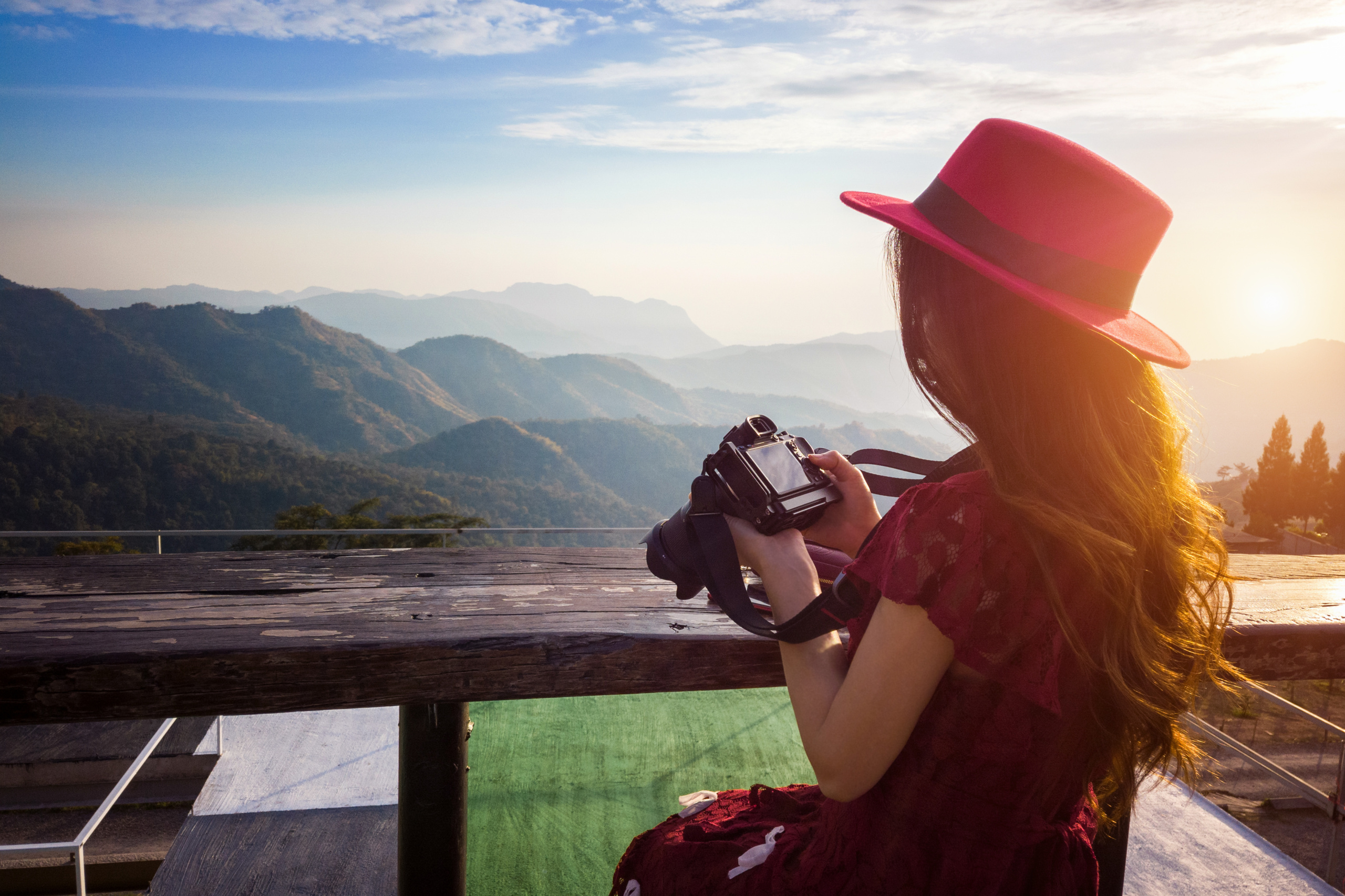 SEO services are extremely important for wedding photographers like a newly engaged wedding photographer on Google. It is highly required for new photographers that their website should appear on position one on page 1.
SEO is a method used to get the highest rank of your website on SERP ( Search Engine Results Page). Search Engine provides traffic to your website, but the ranking is initiated by SEO.
Things to keep in mind to be at the top position
Optimization of blog post content:
You can't do anything in context to your search engine rankings if your blog posts don't have the right text. It is also useful if you mention the photography keywords in your content.
2. Titles and descriptions optimization:
The important ranking factor for SEO is the title tag. The title tag is what appears at the top of your search engine result.
The description that is text beneath the title and URL doesn't affect your rankings, but still, it encourages users to click through your website. So attention should be given.
The words will be bolded if the keywords the user has entered into Google appear in your description.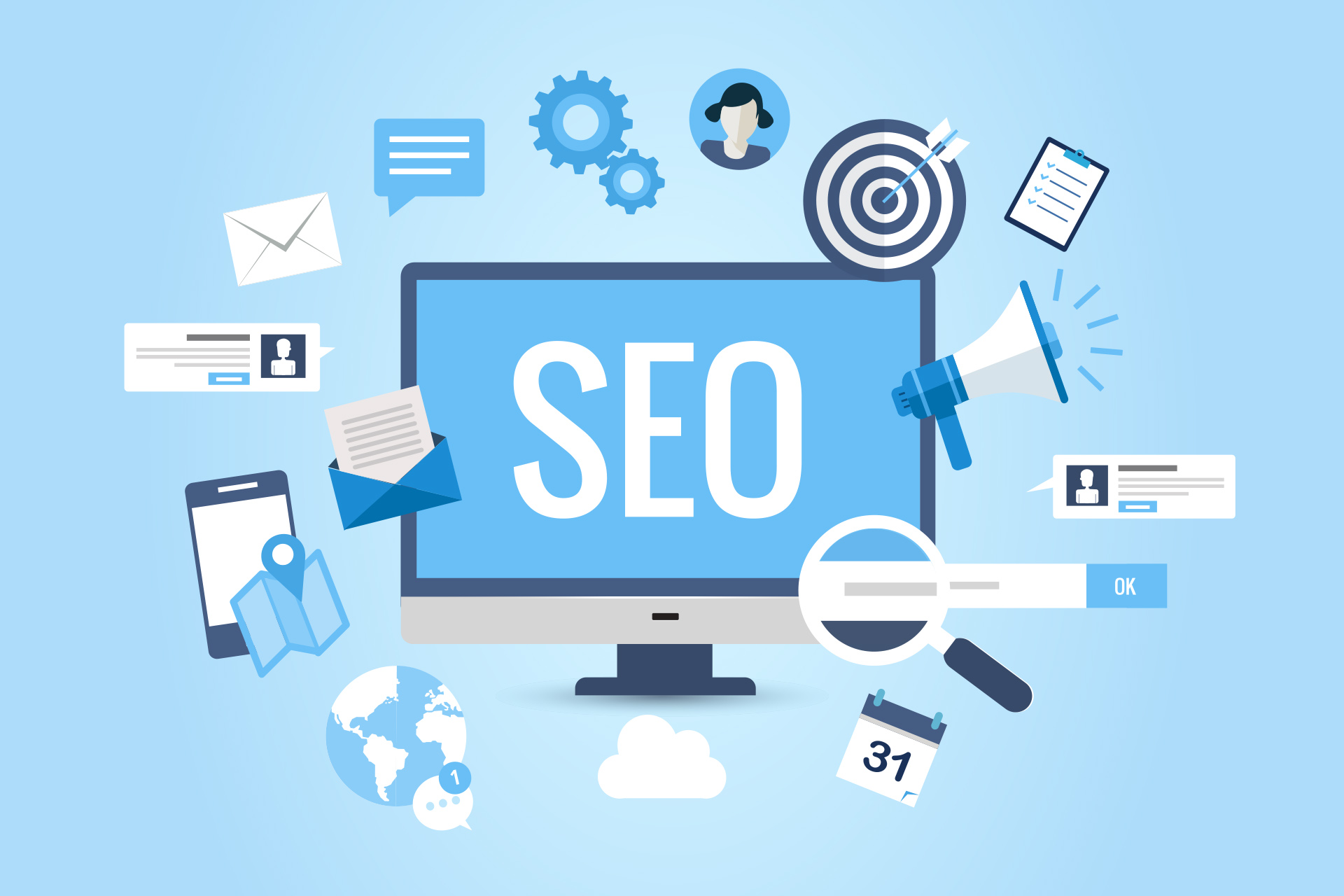 Optimize your URL structure:
It is very important to have a good URL structure within your wedding photography site. Messy URLs which contain the category of post, the date, and other irrelevant information in them should be avoided.
Invest in website speed:
The most important consideration for both SEO and user experience is how fast your site loads.
The cheapest way to host your website is shared hosting.
Wrap Up:
If you want any help regarding SEO services for your photography website, you can contact Adsrole. Their highly talented SEO professionals focus on providing top search engines which can generate more qualified leads for your business.
Adsrole is one of the best SEO companies in the USA. They offer professional services in the USA as well as in many countries. The company looks into each and every aspect regarding the structure of your website and outreach to your niche network.