Because of the fierce competition from other agencies, it's difficult to attract new clients whether your insurance firm operates nationally, locally, or both. However, search engine optimization (SEO) for insurance agents might help you beat out the competition and gain more customers.
It's a wise option to take advantage of insurance SEO, which may help your agency rank higher in Google's search results. More than 70% of people conduct company to research online, with 95% of clicks going to the first page of search results.
With such figures, you want to appear at the top of the search results.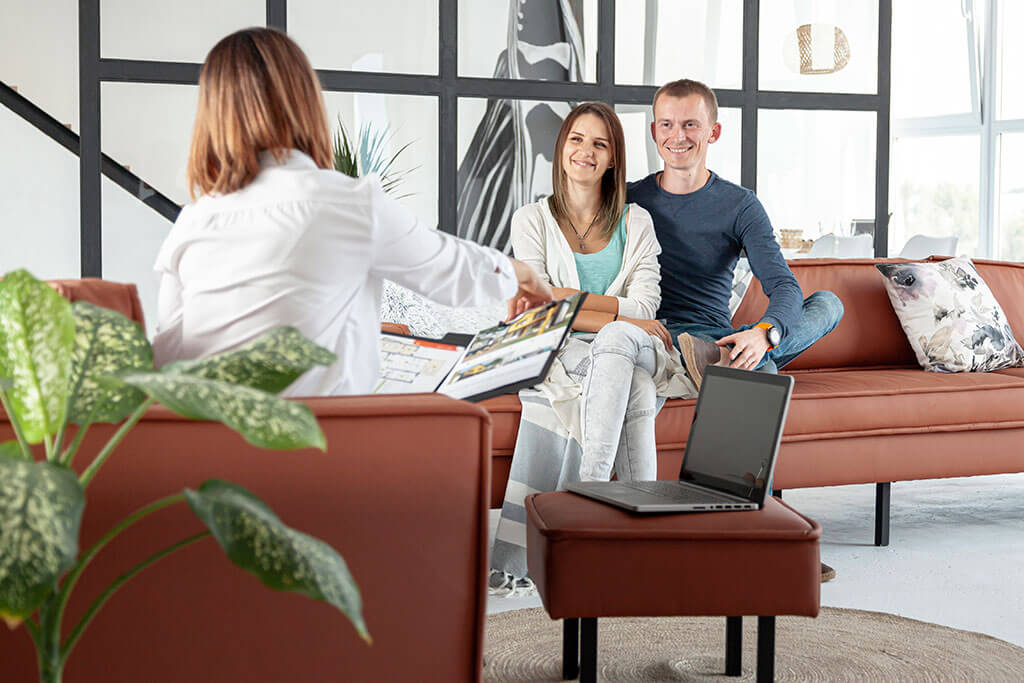 When should I hire an insurance SEO agency?
Are you debating whether or not to work with an insurance SEO firm? Consider the following questions:
Is it feasible for me to study SEO?
Is it possible for me to create, administer, and sustain an SEO strategy on my own?
Is my organization currently utilizing SEO but not seeing any results?
Is it true that I'm having trouble with certain aspects of SEO, such as getting links?
If SEO appears too complicated to understand, or you simply don't have the time to devote to another marketing strategy, it is recommended that you contact an experienced insurance SEO specialist or agency to help you get your website where it needs to be in search results.
An SEO agency's services for insurance companies can assist you in increasing traffic from online searches, increasing the number of leads you receive online, and increasing the amount of money you can attribute to your online marketing.
Working with an agency will also allow you to focus on what you do best — running your insurance agency — while they improve your SEO and marketing.
What do insurance SEO services include?
A successful SEO strategy is dependent on a variety of criteria, ranging from off-page SEO to on-page SEO. As a result, insurance SEO services encompass everything your insurance company requires to enhance its visibility in relevant search results.
SEO services, for example, include:
SEO audit.
Information architecture audit.
Keyword research and implementation.
Title tag and meta description optimization.
Google My Business optimization.
Local search optimization.
XML sitemap creation and registration.
HTML sitemap creation.
Content promotion.
Tracking of phone calls, leads, and revenue.
Competitor SEO monitoring.
And more.
SEO For Insurance Agents in the USA – Why Does it Matter?
SEO is viewed as a more effective marketing strategy by 82 percent of business owners. Why? Because it's natural, and consumers trust natural search results more than paid search results.
Each SEO strategy necessitates a systematic approach to setup and optimization, but once you've achieved optimal rankings, you'll see an increase in leads to your practice on a daily basis. Can you get the same results with paid ads? Not unless you're willing to pay a few bucks or more for each click.
How is SEO for Insurance Agents Different from Traditional Marketing?
For local searches, insurance providers need their services to appear on Google. To rank for service-related queries, you'll need the support of an experienced team who knows how to optimize insurance websites for search engines. Traditional marketing relies on "letting the client come to you" and is notoriously difficult to quantify.
SEO places your company in front of potential customers who are looking for the services you provide. With current online technologies, the consumer journey from Website views through highly motivated leads to initial consultations may be accurately and reliably evaluated.
Wouldn't it be great to find an SEO company that understands all of this?
The Importance of SEO for Insurance Agents
According to studies, 90% of Internet users prefer a firm that appears on the first page of search results. Agents of Insurance SEO marketing has never been more important as a means of booking more appointments with qualified clients and propelling your insurance practice to new heights. When it comes to referral traffic and expanding your total brand presence, social media marketing is fantastic, but search engine optimization is the fuel that drives your marketing engine, especially at the local level.
SEO entails more than simply confirming a Google Maps listing and calling it quits. You must have a review generation strategy in place in order to obtain good ratings on prominent review sites and maintain your position at the top of Google's Local Map Pack.
Online reviews are more crucial than ever before, and no one understands Online Reputation Management like Adsrole. Potential clients may be referred by a friend, family member, or another insurance expert, but what do you think they do after that? They conduct a Google search.
Isn't it true that you should trust but verify?
Select AdsRole as the Best Financial Advisor SEO Company to Boost Your Revenue.
Landing on Page 1 for relevant keywords may appear unattainable, but it is much easier when you have an experienced insurance SEO company on your side. Boosting your search rankings will result in more money for your insurance practice.
If you need assistance with insurance agent SEO marketing in the United States, contact AdsRole. They are highly skilled SEO professionals who are dedicated to offering top search engines that may produce more qualified leads for your company.
AdsRole is one of the best SEO firms in the United States. They also offer insurance SEO services in the United States and other nations. The company investigates every part of your website's structure and outreach to your specialty network.