Nowadays, every company hires an affordable SEO service, but most companies don't even know their roles and responsibilities.
The best marketing strategies for home care agencies involve using local SEO. If your home care business serves a few different locations, local SEO is essential to ensure that you are targeting traffic in these specific regions.
For home-care agencies, trust is the building block that runs the entire business. A trusting relationship between two parties begins with your first interaction.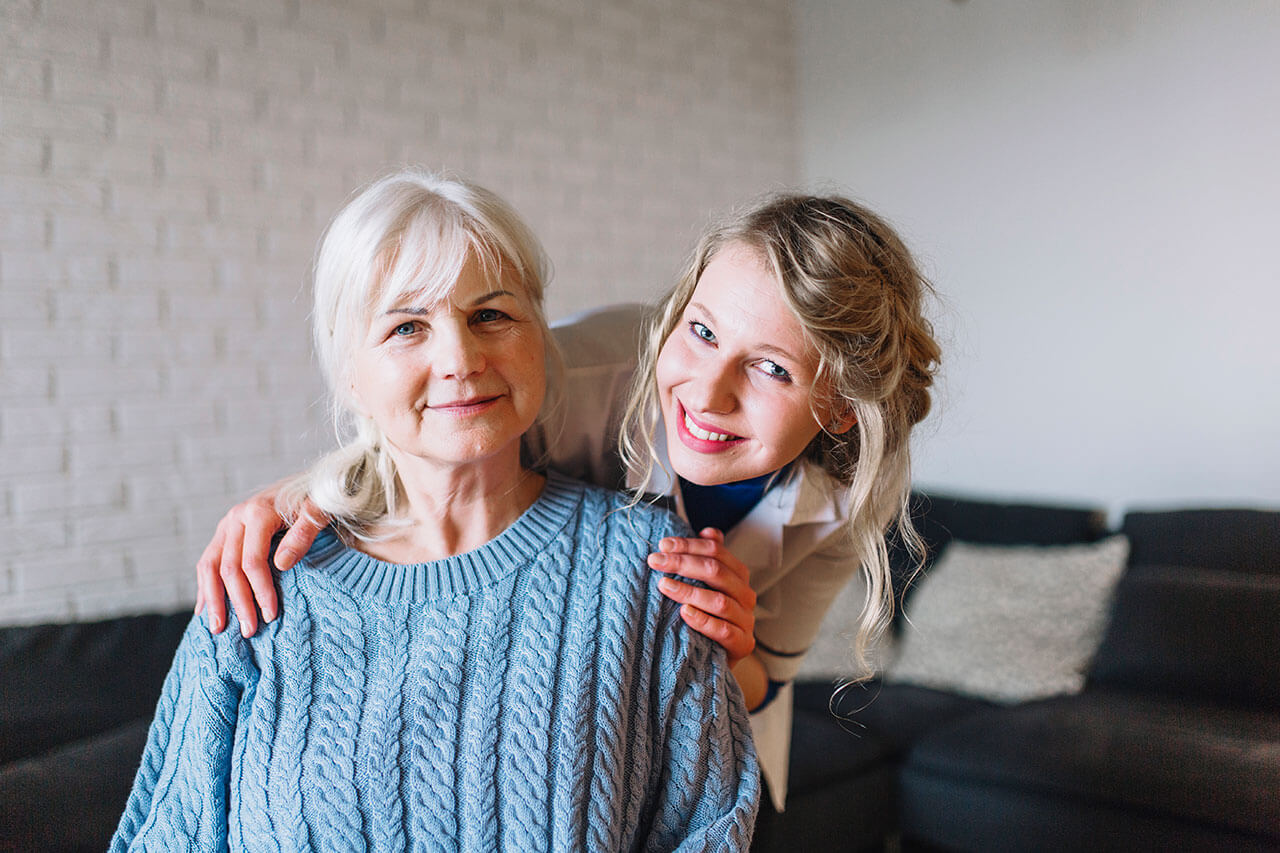 Most importantly, your clients get their first impression of your company after viewing your website. With every connection you make, your online presence should accurately describe your home care business's services.
The following SEO services for elderly home care services in the USA can help strengthen your online presence in context to home care business, gain profits and grow your business.
1. Create your persona
It is very beneficial to create personas before beginning mapping out keywords and strategies. The personas in regards to the industry include:
Seniors
Adult children mostly make decisions with seniors or for seniors.
Referral sources including social workers, staff from hospitals, doctors, rehabilitation facilities, etc.
The sales team is the most valuable resource for getting information about previous clients, family members, or other referral sources to help create personas.
2. Use exact keywords:
Don't skimp on the time that you invest in doing research on keywords. If someone is looking for home care services, the preferable keywords would be best in-home care services or best in-home care near me.
3. Optimize page-by-page SEO:
Do a page-by-page check to ensure that your keywords are very optimized and that keywords are not being overused.
Google will reward you with a higher ranking when you strategically place keywords in your title pages, URLs, body content, image alt text, and meta descriptions.
4. Consider the speed of your website:
Optimization of SEO brings clients to your site, but it's your responsibility to hold them there only because if the clients don't stay on your site, all your efforts will go in vain.
Pages that take too long to load are a huge turnoff. Slow loading sites can create hassle as well as irritation to clients.
Final thoughts:
The few responsibilities mentioned above are fair enough to understand the role of an SEO agency with affordable SEO services.
If you want to take your business to the next level with the help of SEO, then you can hire AdsRole. It is one of the trusted service providers for SEO strategies.