Are you also not getting the desired results for your dedicated SEO efforts? Or do you feel that your backlinks are not giving your creative content the right amount of attention? It might mean that you are still stuck on outdated off-page SEO strategies that are not helping your business grow. If such is the case with you, you have arrived at the right platform to learn all about off-page SEO and effective techniques that will help you increase your site's search rankings and drive better results for your business.
What Exactly Does Off-Page SEO Mean?
Off-page SEO or off-site SEO involves using SEO activities you perform outside of your website to drive better SERP rankings. The ultimate goal of off-page SEO is to get other relevant websites to reference your site, mention your brand, and, most importantly, link to your site. Off-page SEO also involves using content marketing, brand building, social media, and other link-building activities.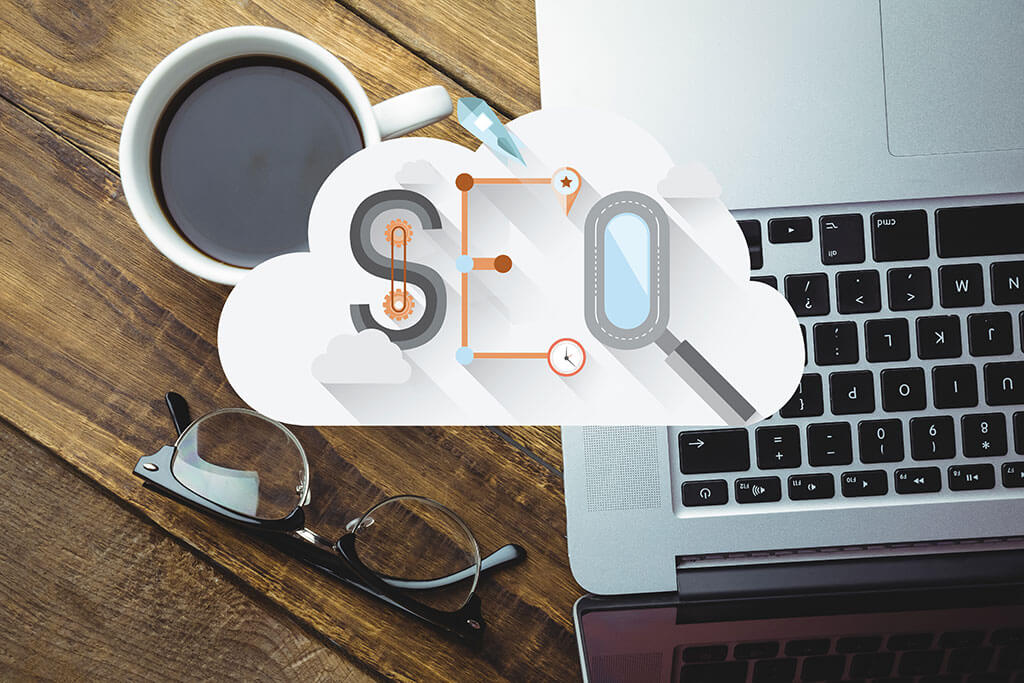 Need For Effective Off-Page SEO Today
For those of you wondering why off-page SEO is important and why using good on-page SEO and technical SEO is not enough, we have the answer to your question. With Google's changing algorithm, off-page SEO is essential to help your site improve its search rankings by putting it on the top listing on Google. Also, it is proven to be an effective tool in improving your site's overall authority, relevancy, and trustworthiness.
Effective Strategies To Master Off-Page SEO In 2023
Looking for effective off-page SEO techniques to skyrocket your Google rankings and help you stand out from your competition? Have a look at the below guide that offers you seven ways to master off-page SEO in 2023 with organized planning, strategic execution, and proper intentions
1- Set Up Solid Internal Links
Internal links are your website's most influential promoters. Not only do they feed search engines, but they also help Google understand how your website functions. The act of hyperlinking related posts on your site together helps keep people on your site and helps with search engine crawlability. Try to build an excellent internal linking strategy and thus set yourself up for great off-page SEO.
2- Go For Building Backlinks For Increased Rankings
Not only getting high-quality inbound links for your website helps your quality content rank on top of the SERPs, but it also helps boost relevant traffic to your brand.
3- Check Your Backlink Profile
To earn excellent off-page SEO, you need to thoroughly check your Backlink Profile and remove all spam sites. Avoid using any sites in your backlink profile that can diminish your SERP level, and always add reliable backlinks from legit sites. Check your competitor's Backlink Profile and then accordingly diversify your backlinks by writing guest posts for popular blogs or by Submitting your product to review sites for reviews.
4- Create Both Engaging And Entertaining Content
The demand and supply game follows the basic rule. Once you set yourself on creating content for which there's a massive demand, you will automatically get massive traffic to your blog posts. Good content can be anything from blogs, research findings, and articles to videos, images, music, and GIFS as well.
5- Reach Out To Relevant Influencers
Since prominent influencers are people whom your target audience watches and trusts daily, that's why reaching out to them is always a win-win for improving your website's off-page SEO. If you are not contacting them to market your brands and products to viral your content and thus open your floodgates for significant traffic.
Conclusion
I hope you find the above off-page SEO tactics helpful for increased rankings on your website. Besides following those mentioned effective off-page SEO techniques, you can also use other effective techniques. Some of them include social media promotion, optimizing your images, backlink audit, guest posting, competitor analysis, repurposing content, and, lastly, monitoring your SEO efforts.
While all of this might sound more of a challenging task, why not hire someone who can ease up your SEO work and help your site get the desired traffic? Reach out to the expert digital marketers and SEO experts at AdsRole who can help you master your off-page SEO in 2023.