In this technology dependent world, every business owner is somehow facing a problem with the number of leads they have and increasing them can be quite a task.
Lead Generation is a process of increasing and creating a consumer's interest for any particular product or service with an intended goal of converting this interest into a sale and generating revenue for the firm as online marketing has proven its worth and has erased our traditional ways of marketing. For understanding Lead Generation in depth, you need to understand what a Lead is. In online marketing terms, a Lead usually involves visitor's contact information with web forms. A lead should include Name of the Visitor, Contact information, Email address and location if possible. Having more leads allows the business to spread its awareness and information about their product or services before even reaching out to them personally. Lead generation is mostly used for email marketing as email marketing has now become another effective way of digital marketing. Gradually Lead Generation has become a core part of sales. Further in this Blog, you will learn about the components of Lead Generation, importance of qualified lists, effective and detailed tips to create more Leads. For maximizing the quantity of quality leads, you can connect with the best digital marketing company in Texas.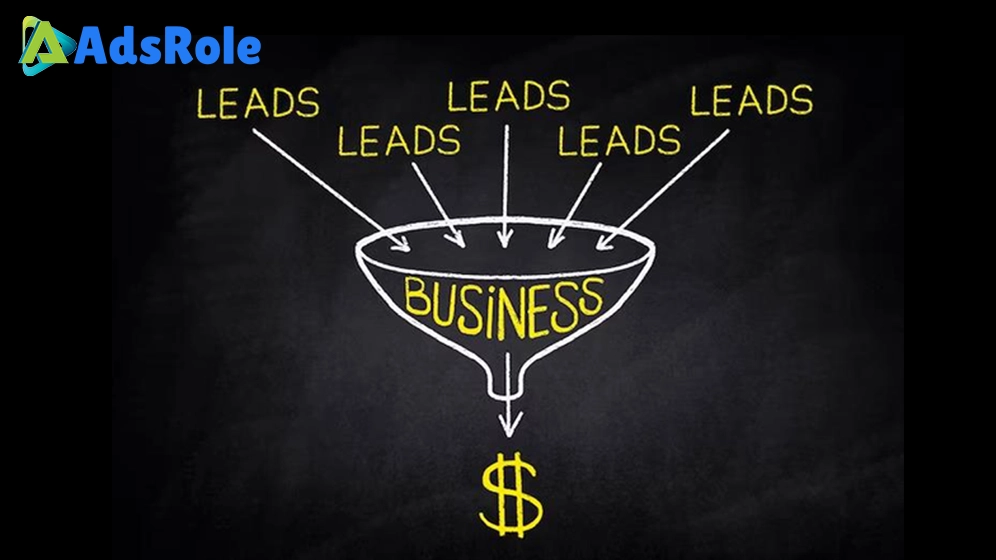 What are the two main components of Lead Generation?
If you are still wondering, the two main components of lead generation are:
Getting traffic to your website.
Convincing consumers to share their personal details with you.
Importance of Qualified Leads
All leads are never converted, only a few of them and for that you need to analyze which lead is qualified. When a business can identify qualified leads only then they can save their time, energy and valuable resources. Paying attention to qualified leads can help streamline the sales process as salespeople can use their time and efforts particularly on them and can build a relationship with those who they can convert. Doing this will lead to profitable revenue.
8 Effective Tips for Lead Generation
Try and implement each one of the following tips and watch your leads touching the roof.
Host a Training Webinar
Hosting a training webinar is one the most effective way, you can use this opportunity to share your knowledge and get more leads. It gives a strong statement that money is not your priority as you are sharing this knowledge at no cost.
If you have a B2B company selling IT services, you can come up with some demo and if you have a company which sells beauty products, you can come up with webinars about how to make best use of your product.
For hosting a webinar, you need to advertise it. Make use of social media platforms like Facebook, Twitter, Instagram etc. for advertising. While advertising don't forget to ask for Email Address as you need those for leads. These details will also give a brief about the number of attendees.
Optimize Landing Page
Your business's landing page plays a very vital role for gaining qualified leads. Aim is to trick a visitor to provide their contact information. If you can make a visitor happy and make him feel connected with your content, half of your work is already done.
According to a survey in the USA, landing pages conversion rates are way better than advertisements and offers.
Carry out the following concerns for optimizing your landing page:
● Test Headlines.
● Have a look at your page and its content.
● Add related videos.
I know it's difficult to manage everything on your own and because of time constraints it's impossible. Take out a little time and get in contact with AdsRole, the best SEO company with the most affordable SEO packages.
Conduct an A/B Test on Your CTAs
A CTA is known as Call to action is something which excites visitors to take any action. CTAs are the initial steps which help in generating Leads.
Your CTA should be:
● Clear
● Concise
● Emotive
● Including strong action words and visual elements.


Few types of action which you can get from CTAs are:
● Schedule a call
● Use discount coupons
● Download a demo
● Sign up for a newsletter
● Subscribe anything
A/B test is for comparing different variations of the same marketing tool for identifying which one works best for you. You can use Google analytics and A/B testing calculator for it.
Need help deciding your CTAs? Hire the most popular online marketing company in Texas which is globally recognized for IT services and advertisements.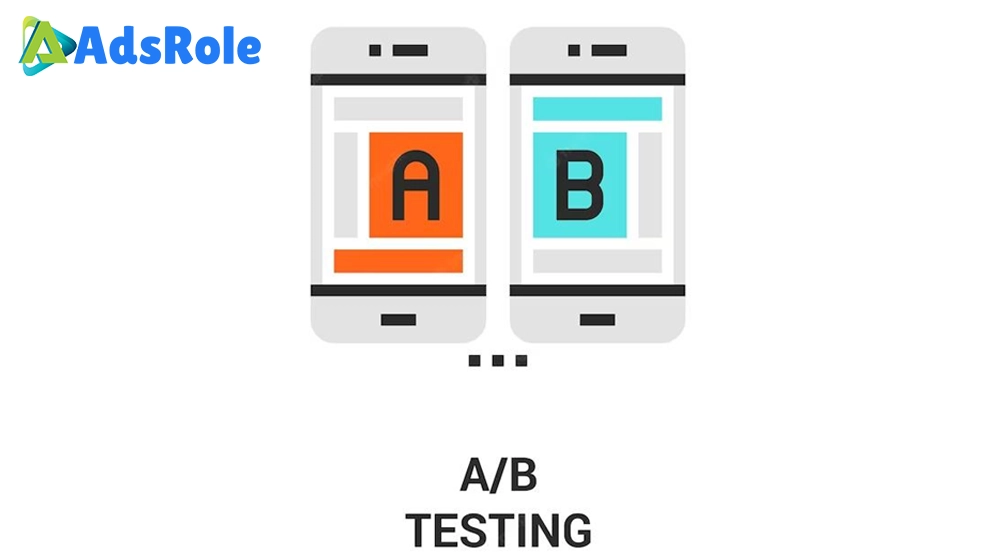 Utilize User-Generated Content (UGC)
As the name itself suggests, User-Generated Content is the content created by users and not business. It is considered as marketing gold.There are no charges for using them and is an effective way of generating leads. As this content is created by users it means they love the product or services you are providing. UGC helps a brand to improve authenticity and gain more trust.
Few examples of UGC are:
● Audio
● Articles
● Posts
● Blogs
● Images
● Videos
● Product reviews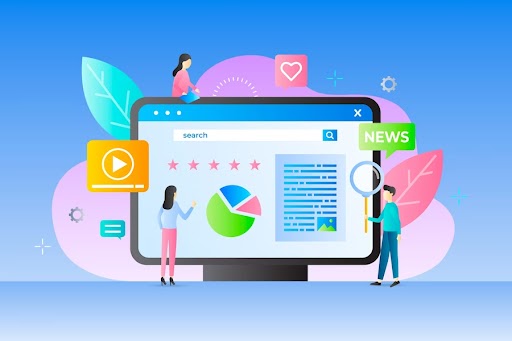 Utilize Multi-Platform Campaigns
Using only one platform campaign will limit your advertisement. Always use multiple platforms. Advertising on different platforms will increase the chances that any potential consumer will see and click on it for viewing your Ad. It's quite simple, the actions you take have a direct relationship on your results, so using multiple platforms will help you get more clicks than one.
Utilize Automation to care for Leads
Gathering Leads is only the initial step, what comes next is taking care of them. Salesmen face a lot of problems if you don't take care of the Leads properly. For having a proper structure and folder, you will have to automate this process. Email is one very effective way which can be used by any business and has also helped in generating huge Return on Investment (ROI). After email automation, integrate your business's landing page in order to sync all Leads. The number of emails you will send will have more advertisements of your product or service.
Do partnership With an Influencer
As social Media has become popular, it has become another convenient way of advertising your product. There are lots of influencers on these social media platforms which do partnerships with brands. Similarly find the influencer according to your desires and products and build up a contract between you too. They will use your products and upload on their social media platforms and will influence their large fan base. For this you might have to offer them free products but don't stress on it as their fan base will cover all expenses you will do.
Usually these influencers encourage people to:
● Buy a subscription
● Buy a product
● Buy clothes
● Download an app
Give a link of Google Form to these influencers and ask them to put this aswell on their social media platforms and use gated content too. Ask Name, Email Address , Contact Information only in these forms.
For any assistance regarding Social Media Optimization (SMO), leave a message to the best social media advertising company in Texas and they will connect with you soon and before you know it, all your work will be handled.
Provide Attractive Offers
One easiest way of influencing and encouraging visitors on your business's website is to provide attractive offers. These are most helpful for e-commerce websites. This will even increase your brand's awareness and reputation, also when a consumer experiences a free high quality product and then they tend to like it. Certainly they will pay for the product and services in future. Do not focus much on the investment you are putting up. Your small investment will indulge that one customer for a long time and you will have unexpected ROI on that investment.
These offers could be:
● Discounts in exchange for their contact information
● Free trials or any service or product.
● Free download of mobile applications or songs or whatever you are offering.
All these offers should be given only to the users or visitors who are providing their details in the form or link you use before giving them the offer. It will make visitors voluntarily provide their contact information if they get attracted by your offer. In a short time period, you will get hundreds of leads.
Conclusion
In order to expand your business, you need to increase the number of leads. Out of the leads you have, identify qualified leads and don't focus too much on the quantity of leads as we have only one goal that is to generate maximum leads which means finding new customers or consumers for your product and services. With the effective tips provided in this blog, you can also host webinars, get on social media and give away lead magnets. Make sure you come up with a creative qualified lead strategy according to your goals. Implementing all these will surely help you boost up your leads quantity and hopefully with the help of your sales team and qualified lead strategy, you will be able to convert the majority of them.