Mobile SEO refers to optimizing a website to ensure it works and runs smoothly on smartphones and other gadgets. You create a positive site experience for visitors when you do mobile SEO. Many companies do not realize the significance of a mobile-friendly website. Still, if they do not have a mobile-friendly website, it impacts their SEO strategy and the perception of their business among users. Therefore, it becomes essential that a website adapts to the changing SEO trends and makes appropriate changes in the website design for more viewership and generating qualified leads. In the blog, we enlist a few mobile SEO techniques to ensure the visitors accessing the website have a good experience while exploring the sites.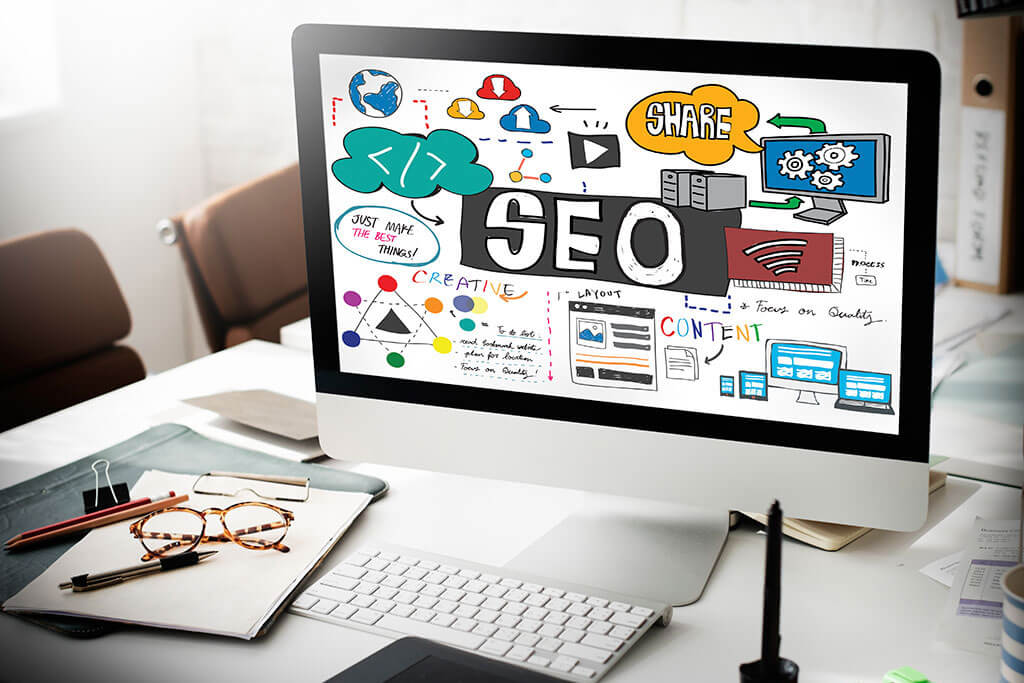 1. Create a Separate Mobile URL
When companies optimize their websites to work smoothly on smartphones, they create a different mobile URL. You can develop a parallel website for mobile users through a different mobile URL. It helps you create a custom experience for visitors who view your website from their mobile devices. When customers visit your site through a mobile URL, they will see a different website model adapted for mobile devices.
2. Create an Easy To Use the Navigation Bar
A navigation bar plays an essential role in how visitors access the information available on your website. If the navigation bar at your site is too difficult to access, then visitors will feel exasperated and leave your site right away. To create a positive environment for the prospective audience, you must develop a mobile-friendly navigation bar.
An effective way to develop mobile-friendly navigation is through using a hamburger menu. Hamburger menus pop up at the top of a web page with three lines. When costumes hit this button, they will see a drop-down menu with multiple pages they can explore. This type of menu bar helps the audience access the information available on the site systematically.
3. Optimize the Website for Local Search Engines
Local SEO is an essential aspect of mobile SEO strategy. People generally search with phrases like "near me," "open now," and "where can I buy" to grab information about local businesses in their areas. It would be best to make your SEO strategy to reach out to these people. Using local keywords can help your website pop up in more local searches. It's a great way to assist you to excel with the mobile SEO method. 
4. Create a Mobile Responsive Design
The responsive design of your website helps dynamically change depending upon the type of access. The site will look different on various devices, including a tablet, mobile, and desktop. The site should change depending upon the text and content. The responsive design of your site will cut down or amplify the text depending on the screen type. You can make a responsive design for your website in multiple ways, including Scaling images, eliminating pop-ups covering the complete screen, keeping the calls-to-action visible, shortening the text, thumb-friendly design, and more.
5. Focus on the Loading Speed of the Website
Poor and slow speed increases the bounce rate, which implies that prospective visitors will leave your site if it takes too much time to load. To increase the website's loading speed, you can implement a few techniques, including compressing and optimizing images, upgrading the web hosting, eliminating irrelevant plugins, enabling Gzip compression, enabling browser caching, and more.
The Bottom Line
These were some mobile SEO techniques that can help make your website more user-friendly. It would help if you periodically worked on your site to improve users' experience. If you need assistance with mobile SEO techniques at best, professionals at AdsRole can help you out. They will help you drive more traffic and mobile users to your website. Reach out to them for further information.